Growth
5 Unexpected Benefits of Lead Tracking Software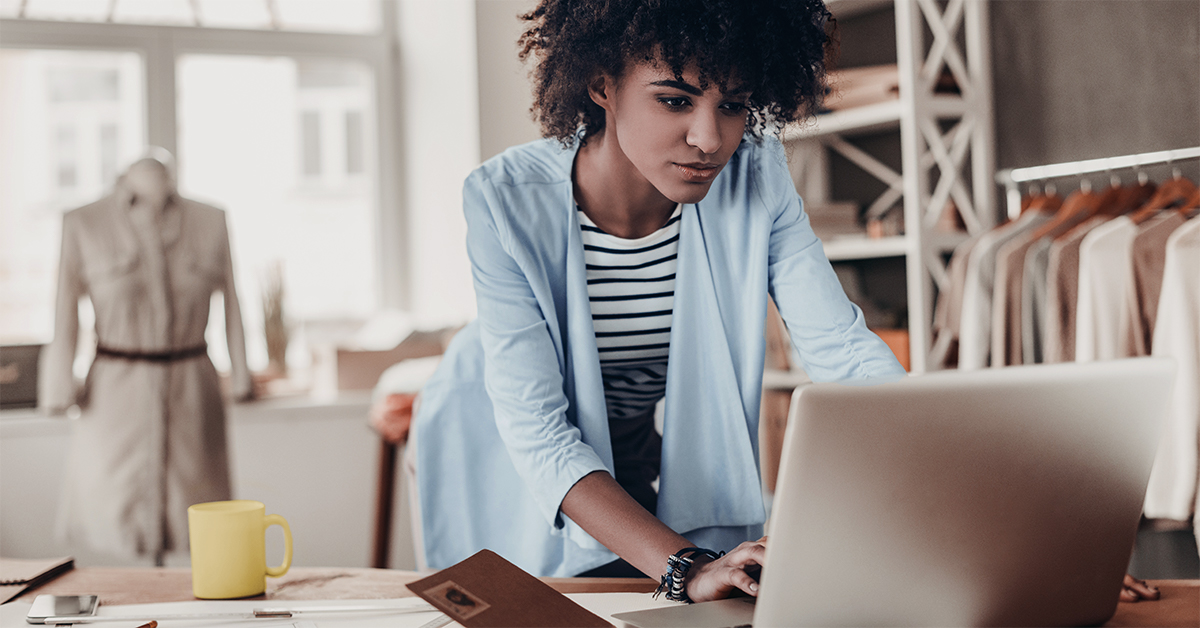 The multitudes of lead tracking platforms on the market promise small businesses game-changing results. Manage your sales pipeline! Increase efficiency! Maximize sales!
If you're a small business owner who has built a client base from the ground up, you may be skeptical. What can a lead tracking platform do that a simple spreadsheet can't?
The benefits go far beyond managing contacts. Once you settle in and get comfortable with your new software, you'll be ready to find out what else it can do for your business. And you may find it can give you the sales power of a much larger operation.
Here are five key advantages of lead tracking you'll be happy to discover.
1. Cut 3 steps out of your sales pipeline
The path of converting a potential client to a consistent client involves several time-consuming steps. Technology hasn't eliminated the need to work through these steps. Instead, it allows you to skip the busywork.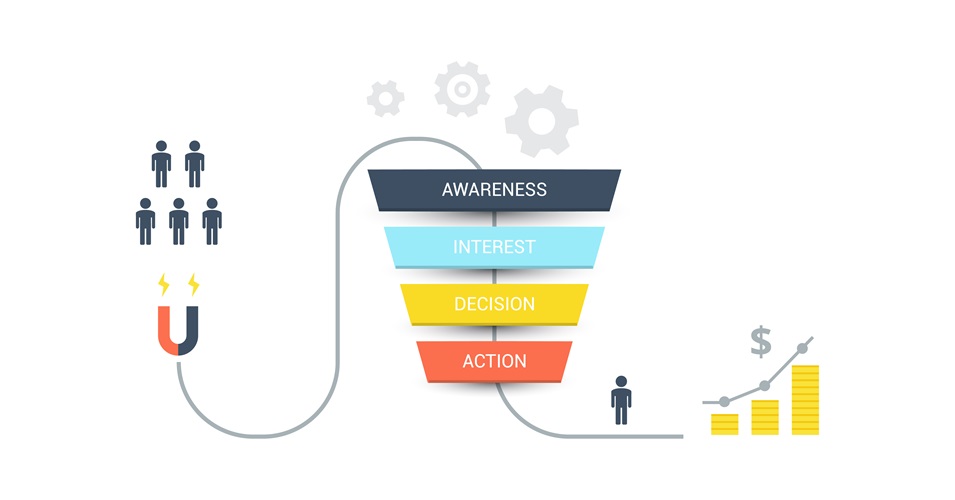 A customer relationship management (CRM) program that's driven by lead tracking automates tasks throughout the sales pipeline. It performs three key steps to success, so you don't have to. When a potential client fills out your contact form on your website, the software:
stores their information
automatically sends an email asking for their business
records the history of your relationship—every contact and every sale
2. Give your sales team (almost) superpowers
What if you could find out the moment a potential client was thinking of your business? Lead tracking software can't read minds, but it comes pretty close.
Imagine this scenario: A local business owner contacts your accounting firm for information about pricing. After an estimate is sent, she doesn't respond. However, through your lead tracking software, you can see she opened and re-opened an email offering a new-client discount five times.
In short, lead tracking software provides valuable insight into a potential client's state of mind. You can use that insight to reach out and close the deal.
3. Find out how well your website is engaging customers
What if your website is costing you business?
You might hire a designer to evaluate and upgrade your website. But for small business owners, that can get very expensive very quickly. Another, more cost-effective option is to leverage lead tracking software.
Well-known platforms like Salesforce allow you to watch how people navigate your web presence—where they click, how long they spend there and when they close the tab.
This information makes it easy to identify bottlenecks. If only a tiny percentage of visitors to your website click the contact form, for example, that may be a sign you should make it easier to find. With lead tracking software, you can diagnose weaknesses in your website—no pricey contractors required.
4. Get hard data feedback on your marketing campaigns
Investing in marketing as a small business owner can be nerve-racking. Quality advertising campaigns take time and money, and measuring their effect isn't always straightforward. At the end of the day, how do you know your efforts are actually working?
Evaluating marketing campaigns is one of the most useful features of lead tracking software. Let's say you spent $10 on a Facebook ad campaign that sent 100 people to your website. Ten of them filled in your contact form and one of them hired you for $1,000 of business. All of that information is accessible through the interface of a platform like HubSpot.
This can make it easy to calculate the return on investment (ROI) of an advertising campaign. More important, it makes it easy to compare the ROI of different advertising campaigns. If your social media ad campaign had 100% ROI but your email marketing campaign had 200% ROI, you can make better decisions about where to allocate your marketing budget in the future.
5. Start to predict your sales
Lead tracking software processes thousands of data points to provide valuable business intelligence. This intelligence doesn't just help increase sales—it can predict them.
Sales forecasting is one of the greatest benefits of lead tracking because it allows you to plan realistically, using hard data. One cutting-edge platform, Salesforce's Einstein Forecasting, uses artificial intelligence to analyze lead data and estimate sales. Even without this sophisticated AI solution, you'll find that simply having access to the information gleaned by lead tracking software can improve your sales forecasting.
Whichever lead tracking software you're using, be sure your internet speed is up for the task. Fiber, if you can get it, is a great business choice, especially because upload speeds match download speeds, making those data transfers go smoothly.
Product features may have changed and are subject to change.