Frontier


Internet
Backup

Ensure continuity for your business.

Learn More
Frontier Internet Backup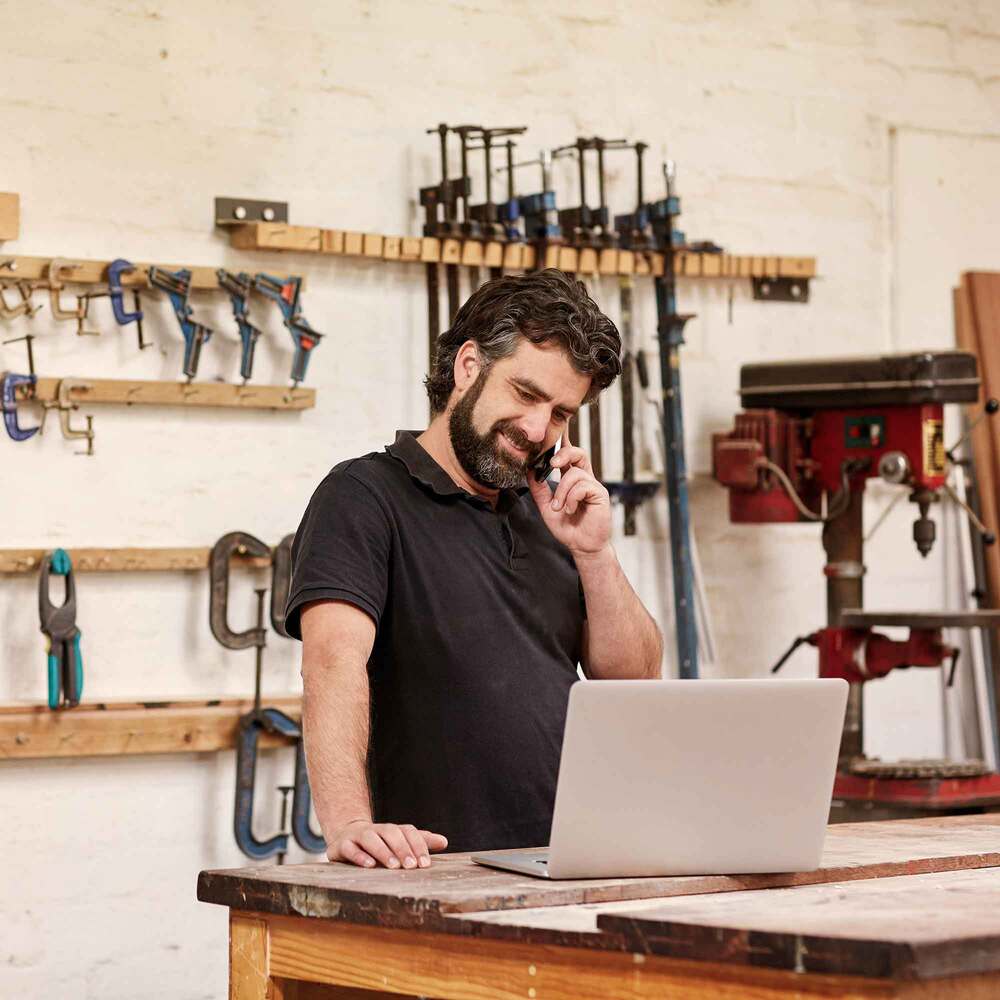 Keep your critical business systems up and running with Frontier Internet Backup
Get peace of mind with a business internet backup solution from Frontier that keeps your business connected when unexpected outages occur.
Maintain business continuity
Keep critical internet-connected systems running with seamless, automatic internet failover during outages.
No lost productivity
Keep disruptions from causing lengthy downtime that can impact sales and revenue.
Expert installation and support
Get a business expert consultation, white glove installation service, and 24x7 support.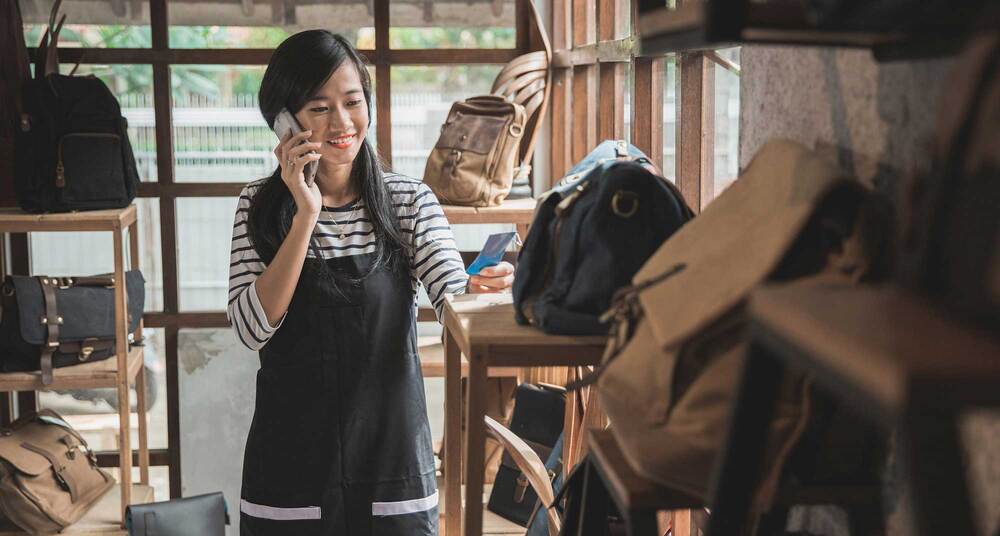 Enhance your internet connection
Frontier Internet Backup automatically maintains your internet connection with wireless cellular connectivity during unexpected outages.
Up time all the time
Avoid lost sales and productivity. Choose Frontier Internet Backup for constant connectivity.
Support up to four devices
Ethernet ports allow for up to four critical internet-connected devices such as back office computers and payment processors to stay connected during an outage.
Cellular modem included
A cellular modem utilizes the strongest cellular signals in your specific area to keep your business connected.
Battery backup capable*
Get up to 8 hours of connectivity even during a power outage.

*Additional charges apply.
Get peace of mind today
By clicking "submit", you consent for Frontier and partners to use automated technology, including pre-recorded messages, cell phones and texts, to contact you at the number provided. This includes if the number is currently on and Do Not Call Lists. This consent is not required to make a purchase.
Customer must have Frontier Internet or Frontier Fiber Internet. Frontier Internet Backup available for failover situations only. Speeds vary, are not guaranteed and may be affected when using Frontier Internet Backup. Backup service intended for business use only. Backup service may not support all gaming, gambling, social networking or video streaming sites/apps during a failover event. Service does not support single or multiple Static IP addresses. Installation fee may apply. Battery backup may be purchased separately. LTE router, Universal Power Supply (UPS) and modem provided by Frontier remains property of Frontier and must be returned to Frontier upon termination of service to avoid additional charges. All services and plans are subject to Frontier Business Terms, Frontier Commercial Acceptable Use Policy (including Frontier's right to terminate service for abuse of network), and other policies:
https://frontier.com/corporate/policies
.