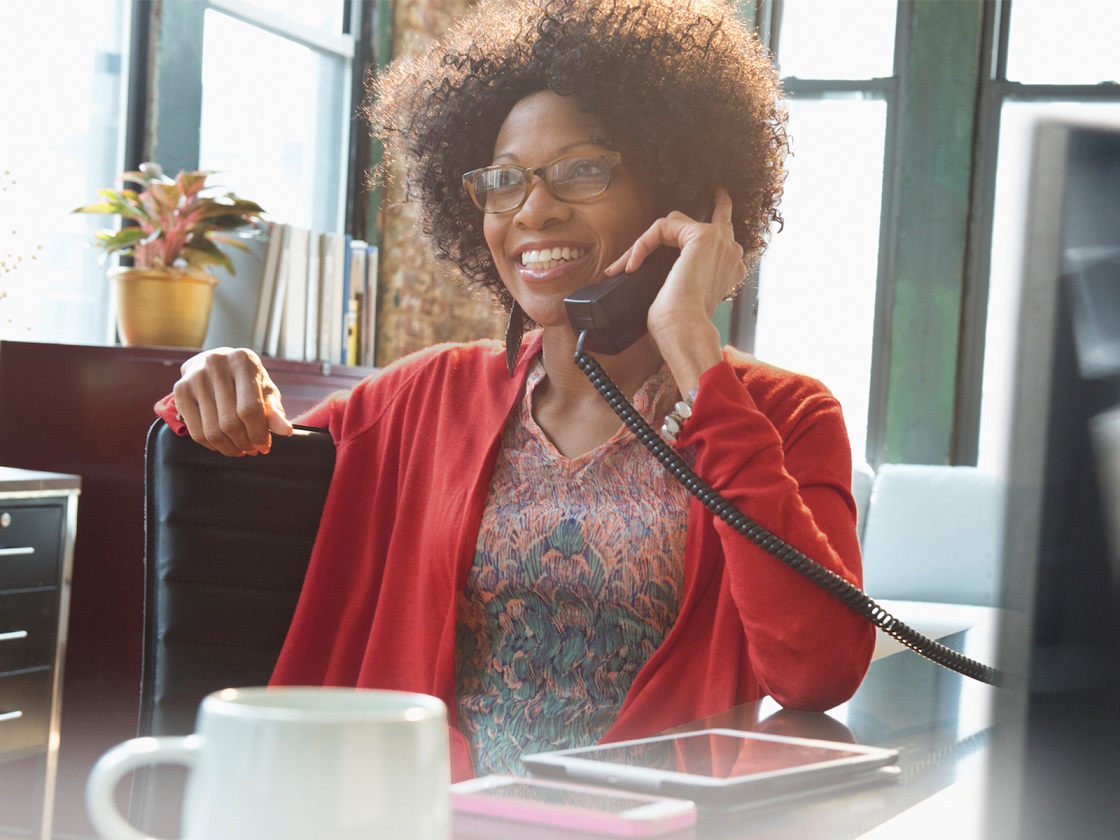 Get SmartVoice Premium
FREE with Frontier Fiber Internet*
Bundle & save: 1st voice line & phone free with all internet plans
Stay productive from everywhere: Unified Communications tools included free
1.866.991.2586
advanced calling features
Keep your business connected with our select voice services
VoIP for today's business 
With an easy-to-use, internet-based voice line, your business will be poised with technology for today's, and tomorrow's, fast-paced world.
45+ features you need and want 
Start with voicemail, call waiting and 3-way calling, then graduate as needed. Need an online portal or a virtual receptionist?
You got it!
Do business from anywhere 
When you can answer and manage your calls and messages from wherever you are with your smartphone, desktop, laptop and tablet, business can happen everywhere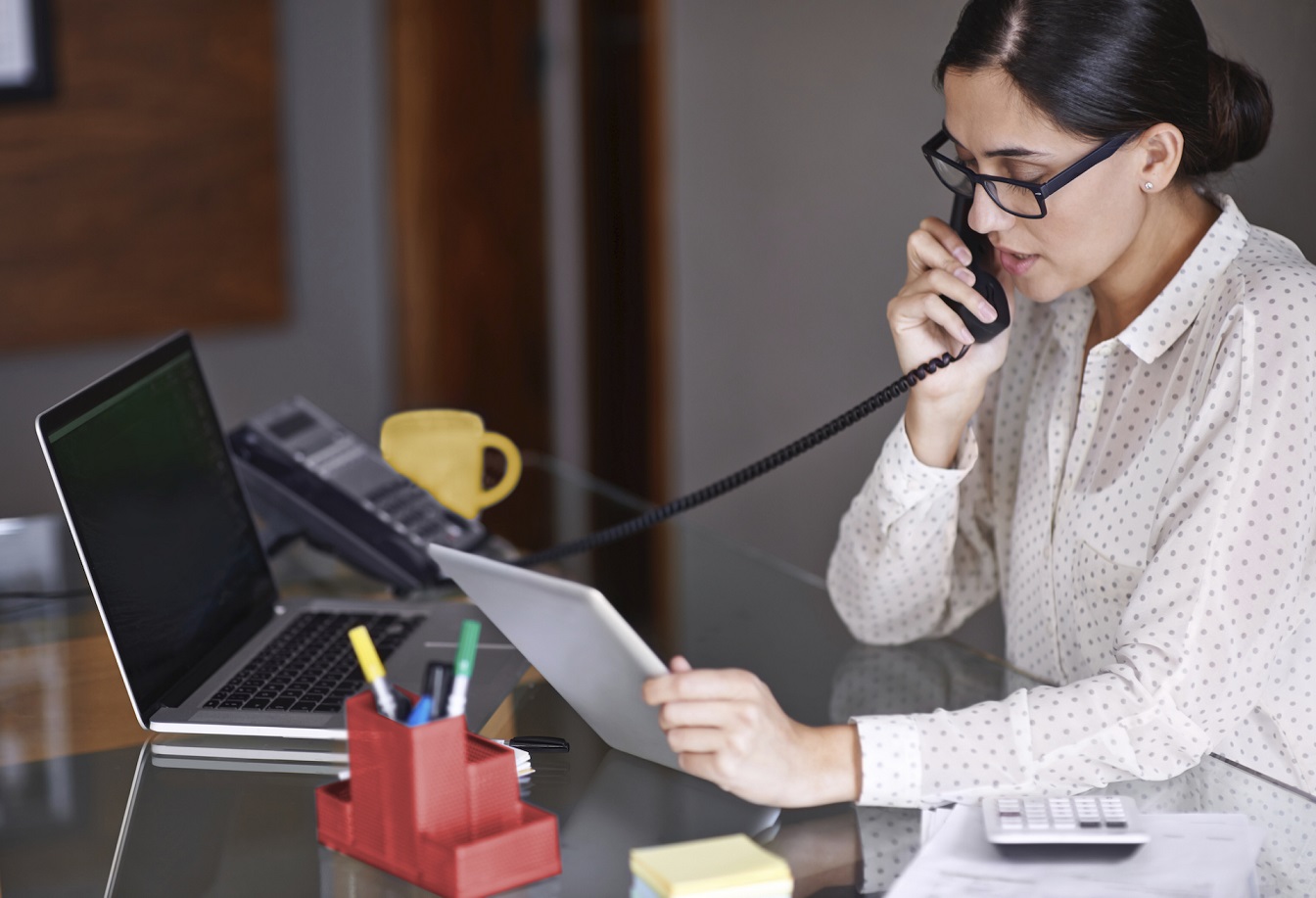 SmartVoice Premium
Never miss an important call again with a superior VoIP solution
Take your office number and collaboration apps on your mobile phone with unlimited nationwide long-distance and local calls (including Puerto Rico and Canada)
Stay connected to customers with unified messaging, visual voicemail and voicemail-to-email
Maximize productivity with 45+ advanced calling and messaging tools


Prices starting at
$14.99/mo*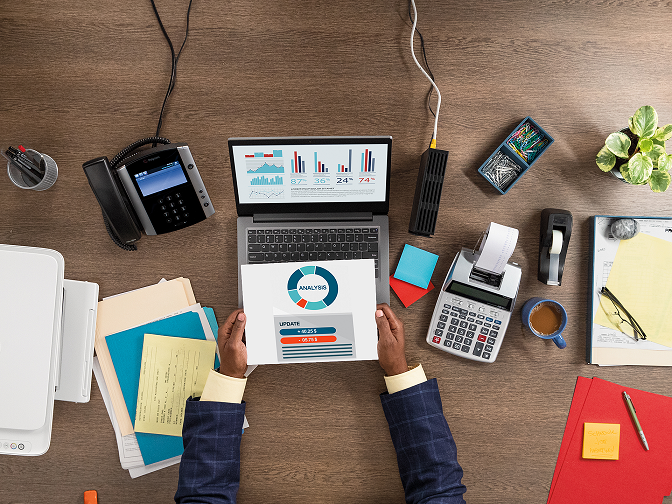 OneVoice
Avoid missed, dropped and garbled calls with high-quality voice service
Customize your calling rules and respond at the right time with 15+ advanced features
Communicate effectively with crystal-clear voice quality and reliability
Save every month with unlimited nationwide long-distance and local calls


Prices starting at
$29.99/mo*

*Per line for 24 months. Taxes, surcharges and one-time charges apply.
Transform your business with Frontier's voice service
By clicking "submit", you consent for Frontier and partners to use automated technology, including pre-recorded messages, cell phones and texts, to contact you at the number provided. This includes if the number is currently on any Do Not Call Lists. This consent is not required to make a purchase.
Add these essential tools for your business.
Frontier Fiber Internet
Instant access to cloud-based apps. Fast e-commerce sales. Clear audio and smooth video calls. Do better business with up to 30x faster upload speeds than cable.
Security and Cloud Services
Sleep easy knowing multi-device security protects you from cyber threats and breaches. Access files and work from anywhere with 200Gb of cloud storage.
*When compared with Spectrum's 200M/10M offer

2-year price guarantee on monthly Frontier FiberOptic Internet and Business Suite package service rate does not include taxes or governmental surcharges"
SmartVoice: Promotional pricing is for first Premium seat and requires a qualifying Frontier FiberOptic Internet connection. Promotional pricing also includes 1 Yealink T53W IP phone with power or analog terminal adapter, or choice to use softphone only. Equipment fees, taxes, governmental surcharges and fees, and other applicable charges extra and subject to change. SmartVoice installation fee waived with new Frontier FiberOptic Internet service. Additional seats available for monthly fee. Domestic long-distance minutes exclude 900, international, directory assistance and dial-up calls. Usage restrictions may apply. Your Frontier SmartVoice service, including 911 service, will not function without electrical or battery backup power. In the event of a power outage, you must have a smartphone with a recent Android or iOS operating system in order to make calls through the Frontier Communicator App.
For new business Internet customers only. Speed capable range of 270 to 300 Mbps download and 270 to 300 Mbps upload, 630 to 700 Mbps download and 630 to 700 Mbps upload, and 846 to 940 Mbps download and 792 to 880 Mbps upload. Performance details: frontier.com/internetdisclosures. A $0 activation charge applies. A $9.99 fee applies when Internet is disconnected. Equipment return required at disconnection, up to $150 per device if not returned.