Growth
7 Ways You Can Repurpose Content To Keep Your Social Media Fresh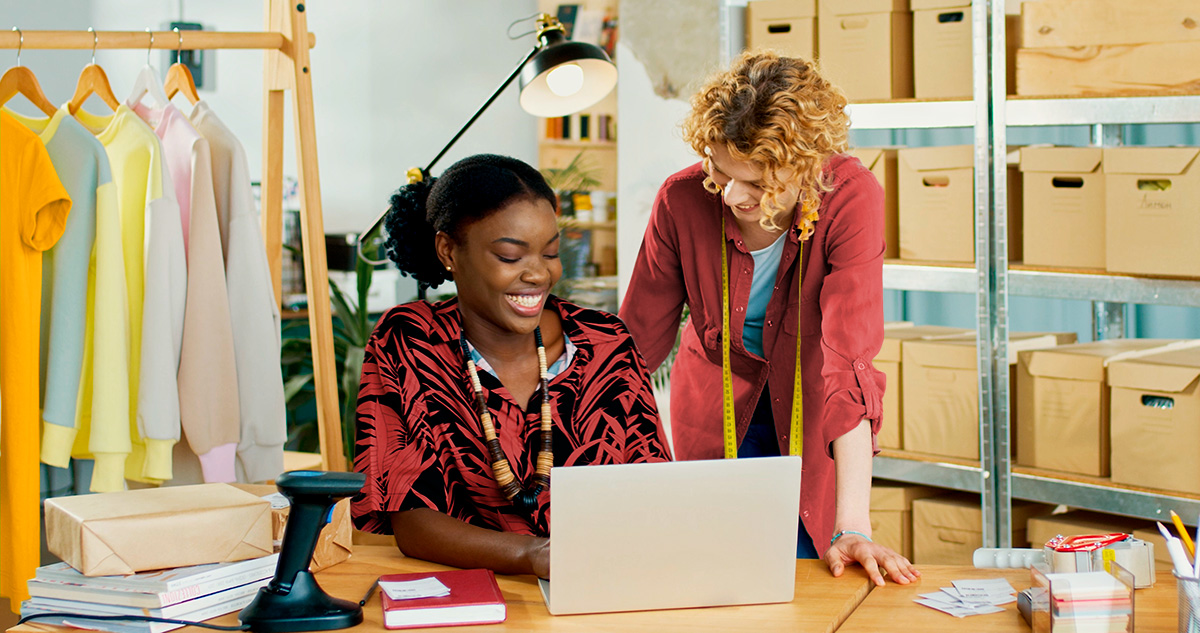 One way to stay competitive and grow the reach of your business is through content. But it can be hard to find the time to create blogs and social media posts amidst other important business tasks like maintaining a staff and creating online ads.
You don't have to start from scratch. Here are 7 ways to repurpose content you likely already have (or can easily obtain) to keep your social profiles fresh.
1. Post similar—not identical—content across your social profiles
Unless you've got a social media team, you probably don't have time to create dozens of unique social media posts for each platform every day (or even weekly). Luckily, you don't have to.
Especially if you want to promote a new product, service or limited-time offer, it makes sense to promote it on multiple platforms. But simply copying and pasting the same caption may annoy those who follow you across more than one platform (which is what you want) and even cause them to unfollow you (which you certainly don't want).
Remedy this by changing up the phrasing and the language you use in each post. It's also a good idea to schedule or publish posts on different platforms at different times of day or even a few days apart. This way, you're keeping your followers interested.
2. Create a bank of visuals
It's a good idea to have a bank or backlog of visuals you can promote on your social platforms.
For example, a restaurant could hire a professional photographer (or find your employee with the best smartphone skills) to take a handful of photos of dishes the chef has plated to perfection during a slow time period or before open hours. This gives you a library of great, on-brand visual content to pick from the next time you need Instagram content or want to promote a new special.
3. Use competitors as inspiration
Keep an eye on what the competition is up to—and that includes their social media accounts.
Is one of your competitors seeing strong engagement on their Instagram Reels? Do their Twitter polls commonly get dozens of participants? Brainstorm to see how you can make these social media features work for your business in your own unique way.
4. What's old is new again
Got a great photo, post or tweet that really resonated with your audience? Reuse it!
No, we don't mean posting it again and again. Rather, see how you can change up or refresh the post in a way that takes minimal effort.
For example, if a photo does well on Instagram (such as a pic of your team), you can upload it to a free user-friendly design platform like Canva, then overlay a customer quote or fun fact about your company. Bam, you've got new content from an already-successful post.
5. Repost #throwback content when it makes sense
Along with tweaking and repurposing content, you can also engage with social media trends like #throwbackthursday or #flashbackfriday to give followers a fun glimpse into your company's past.
Got a goofy photo of one of your managers as a kid? Have a pic from when you (or the founder) were running the business out of your parents' garage? This type of content can work across multiple social platforms, and it's an unexpected way to show the human side of your company, too.
6. Leverage user-generated content
There are many benefits to user-generated content (UGC). Not only is the content free, but republishing it makes those who took the time to shout-out or take a photo of your product or business feel heard and valued.
If you notice someone tagged your business in a kind tweet, image or post, message them to say thanks and ask if you can repost it with credit—meaning you tag the original content creator in your post. This content also helps your brand's authenticity, as it's from a customer.
7. Take advantage of free-use imagery
The stock photo scene is better than it used to be. Gone are the days of awkwardly posed photos and high prices. These days, you can find high-quality, professional images online that you can download and use for free.
Check out a few royalty-free photo sites, search for terms that apply to your business and see what pops up. Often, you can use these images on your social media profiles and on your company website, blog and elsewhere.
Keep social media updates at the top of your to-do list to grow your reach, increase awareness and stay competitive. And always make sure you have the best connectivity to help you make the posts without lag or bandwidth issues. Fiber internet, if you can get it, is a great choice for your business.
Product features may have changed and are subject to change.