Insights
Baking in Flexibility to Survive Online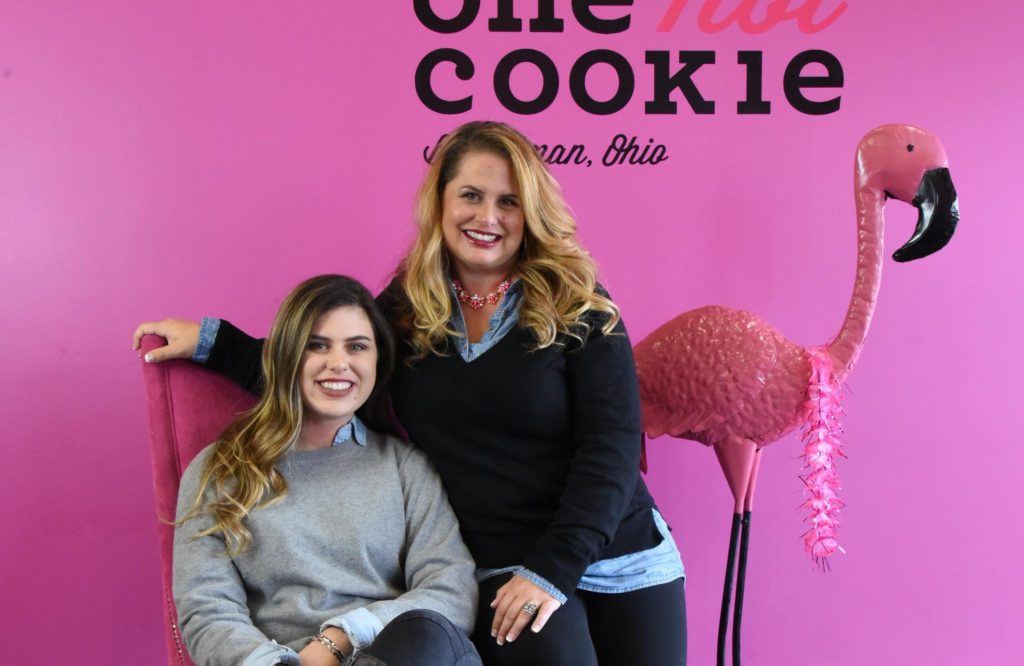 Turning into a smart e-commerce destination was not in the plans when mother-daughter team Bergen Giordani and Morgen Chretien opened One Hot Cookie in Youngstown, Ohio, in 2013, and later a second store in nearby Boardman.
Although they had launched a website, working with Youngstown State University students who took it on as a class project, it wasn't for e-commerce then, just where to find great cookies to munch on. When they got smarter about what e-commerce could do for holiday promotions, they built a simple WordPress site to handle holiday ordering, in-store pickup and local delivery. That was about it.
Then came 2020.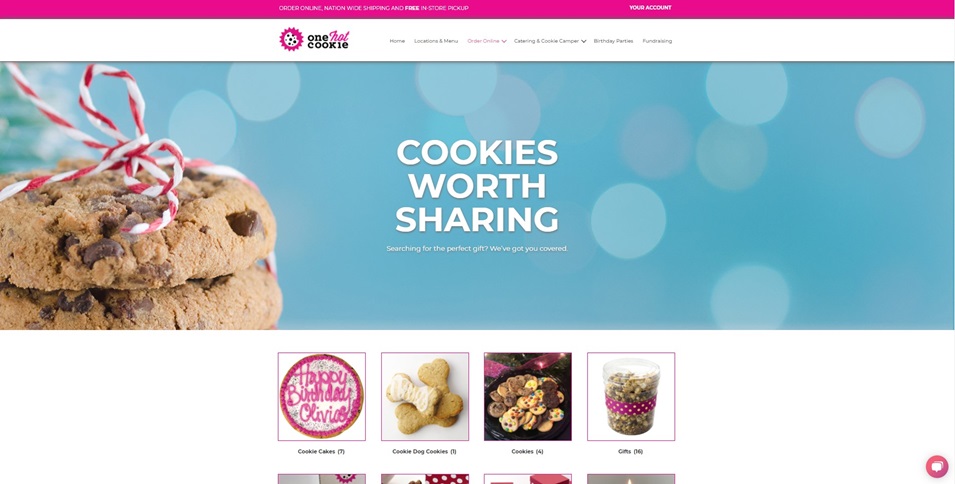 From no walk-ins to a major new business plan
With retail stores in Ohio shut down, suddenly e-commerce became the only way to stay in business. Their customers still wanted cookies, and tried to order, but the e-commerce layout on their site made online ordering difficult and confusing.
"Customers were bombarded with everything all at once," Giordani explained. "The items were all listed on one page, so the system lacked the necessary sorting functionality. We looked disordered and cluttered." Frustrated customers opted for live phone calls to stores, which slowed down everything.
The owners were in a hurry, and decided they needed "botox for the website," says Giordani. Knowing they couldn't do it alone, the pair worked with local digital marketing firm Palo Creative to do a deep dive into matching their site's needs with functionality.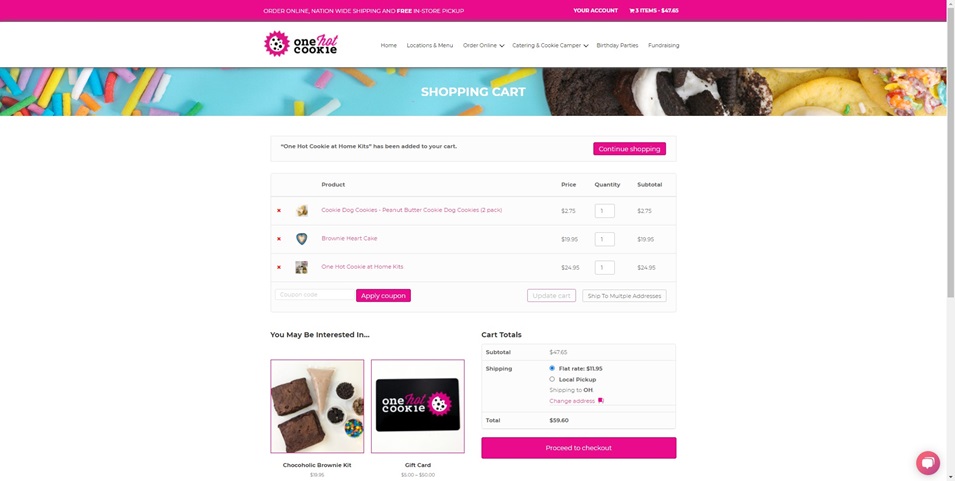 They've reorganized the online store's items to help shoppers quickly find what they're looking for without scrolling through the entire menu of items. They set up categories and landing pages. For holiday gift buying and corporate gift giving, customers can now enter several shipping addresses for a single order, assigning individual shopping cart items to the appropriate address.
They added a digital chat function so that customers can be in touch and receive a response from Giordani within minutes. This simple addition has already begun to save time. She knew this would be helpful during peak season, as it would allow their team to continue order processing and packaging without as many calls and interruptions.
A move to better bandwidth, too
Before the business' full reopening and updated website launch in June, they also beefed up their server and internet bandwidth to better handle the increased web traffic. Adding in more convenience and technology, Chretien worked with developers to create a One Hot Cookie app through which customers can place in-store pickup orders for single-serve orders, keeping the website's e-commerce focus on gifts and larger orders.
One hot future
Giordani has used this experience to reimagine their long-term business plans. "We've learned that the e-commerce model is more cost-effective and leaner," she says. The online sales prevented any layoffs during the pandemic and led to the addition of staff only a few short months after reopening to customers.
The business owners will continue to invest in processes and systems to improve operations. They vow to keep paying attention to details, including watching and analyzing their customers' shopping trends. After this holiday season—which is shaping up to be their busiest online yet—the team will assess how the site's functionality performs under pressure, and they may upgrade to a new e-commerce platform if necessary.
Meanwhile, Giordani and Chretien are excited about their new direction. "Now we can sell to customers in Las Vegas or Los Angeles," Chretien beams. Or anywhere. Who doesn't like cookies?