Technology
Help, I Can't Write! Are Digital Rewriting Tools a Good Idea?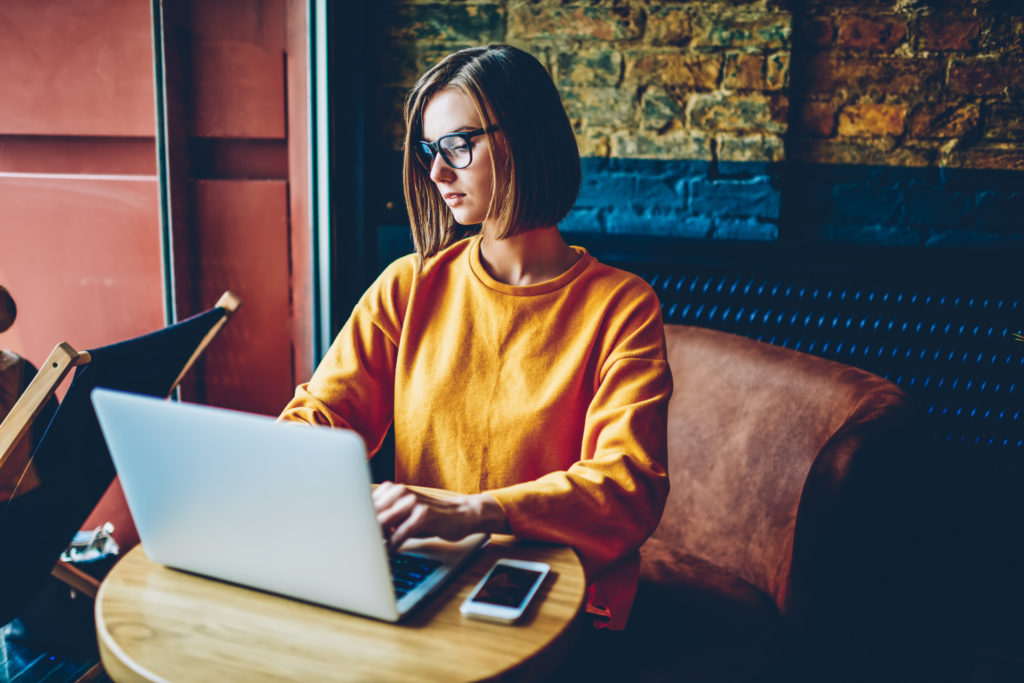 If writing for your business blog or website is a task you dread, don't waste your valuable time. Help is out there with digital writing programs. Using AI technology or the skills of real people, digital writing programs will help you get your points across in an easy-to-read, understandable way.
Here's a look at some of the leading digital writing options available to you, so you can decide what's right for you and your business.
What are rewriting tools? How do they work?
It's easy. You submit your (less-than-perfect) writing, and the platform will put it into professional-sounding, publish-worthy content. These tools will repair your sentences, supplying missing words, changing out wrong words you've chosen, fixing your grammar and clarifying what you were trying to say. Plus, if English isn't your first language, the best tools will let you write in your native language, then translate and transform it.
Best digital writing tools
This service uses human editors to tighten up your correspondence and website copy and make it easier to read, with grammar checking and other editing functions. Wordy can edit any text you send quickly, with turnaround times starting at 40 minutes per 400 words. The editors work under a strict non-disclosure agreement, so you can share sensitive content comfortably, and all content is stored behind 256-bit security, so your information stays safe.
The editors each work in their native/first languages and are located in all major time zones across the UK, U.S., New Zealand, Australia and Europe. Pricing is per word.
Take a look at how Wordy's edits look: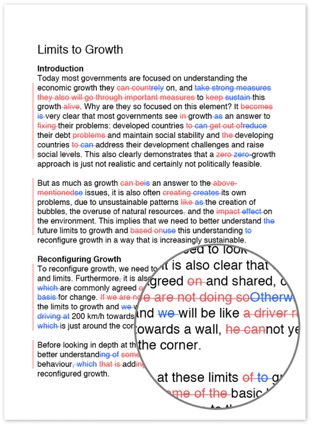 The only fully automated in-line editing software available for business professionals, it's like having your own personal copy editor to tighten up your phrases in everything you write, from emails to website copy. WordRake will edit your documents in Microsoft Word and Outlook.
WordRake cuts out the clutter that can compromise and complicate your messages, thus engaging and delighting your customers and audience. It's designed to make your documents shorter, clearer and better. The software is available for Windows or Mac computers, with one-year agreements for both Word and Outlook.
Here's an example of WordRake used on a document in Microsoft Word: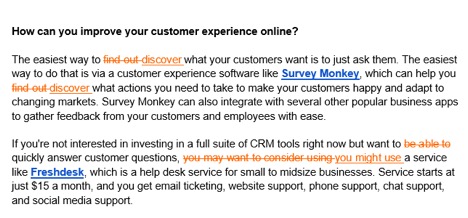 A sentence search engine that gives you contextualized results from reliable sources, Ludwig is best for non-English speakers as it helps you learn the language by seeing the context of certain key words and phrases. Ludwig has a free option, and it's available with more features for a relatively low monthly fee.
Here's an example of how Ludwig can be used: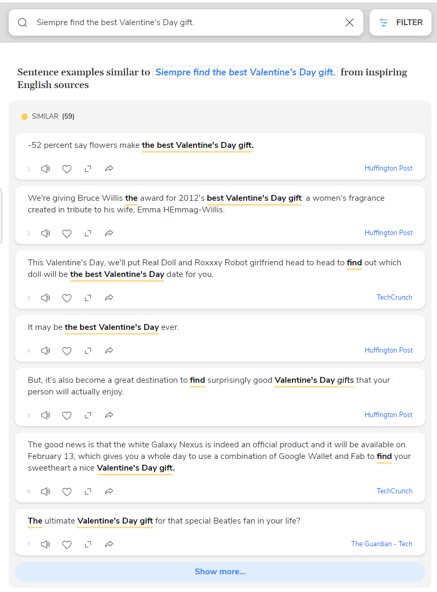 Available as an app or desktop version, this tool highlights adverbs, passive voice and complicated words. It will help you tighten up your copy and improve your written communication skills. You can publish to your WordPress or Medium site, or publish to the web using your content management system. You can also export to Microsoft Word or other document software you use.
You can use Hemingway Editor for the web for free or you can download the desktop version for a low one-time fee. Hemingway Editor 3 is available for Mac and PC.
Here's a look at how Hemingway analyzes, using the descriptive paragraph above: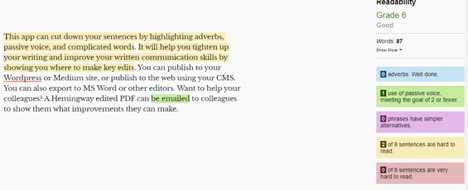 Writing tools to avoid
Not all writing tools are alike, and some are known duds. When you explore the resources available, try them out with some sample sentences or paragraphs of your own. Make sure that functions like the paraphrasing tool and grammar check are appropriate and accurate. Some programs tout their ability to help you with their free digital rewriter tools for writing blog posts and improving copy readability. Just be sure that the suggestions make sense. Even though you're getting digital help, your goal is to present final copy to your customers that feels like a human wrote it.
If you don't have the budget to hire a professional writer for your business website, emails or other communications, it may be worthwhile to invest in rewriting tools. Do your research and decide what will work best for you and your business. Having great internet service is the first step toward making sure you can communicate effectively online, so work with your provider to make sure you have steady, uninterrupted internet (fiber, if you can get it) at your fingertips.
Product features may have changed and are subject to change.