Insights
How One of Michigan's Top Cider Mills Went Digital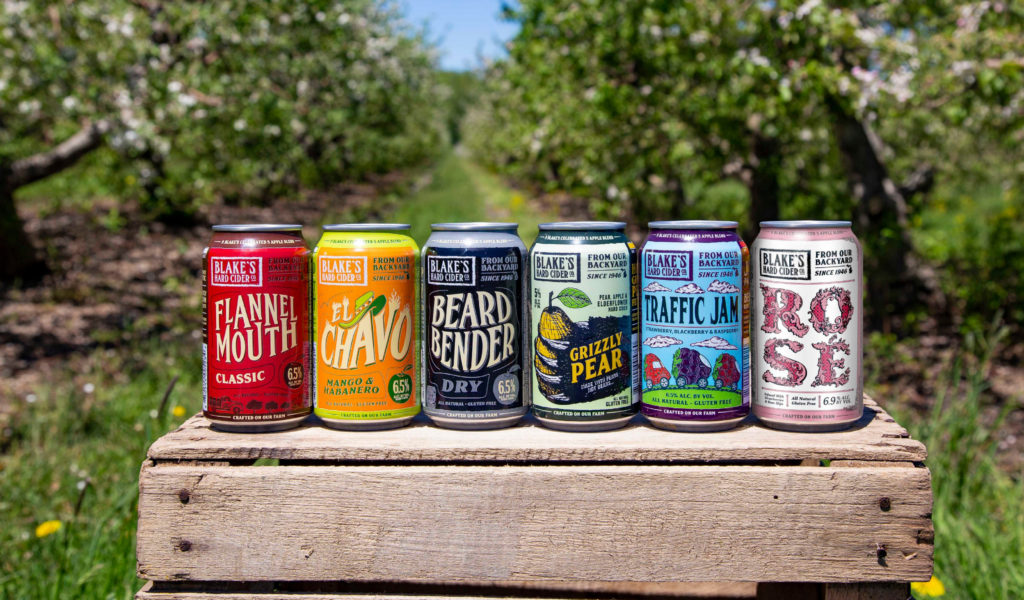 On a typical fall weekend in Michigan, families plan an apple-picking trip to Blake Farms, or Blake's, where they harvest Honeycrisps, Mutsus and Ginger Golds, then enjoy cider and a huge soft pretzel before they head home. It's hard to turn that into a digital experience.
So when the pandemic forced changes and an expansion in e-commerce, Andrew Blake, president of Blake Family of Companies, determined to keep the memorable experience strong, even online. "We were able to drive a lot of fun family experiences by offering strawberry and apple tree planting kits," Blake says. "Our whole process here is making memories for generations."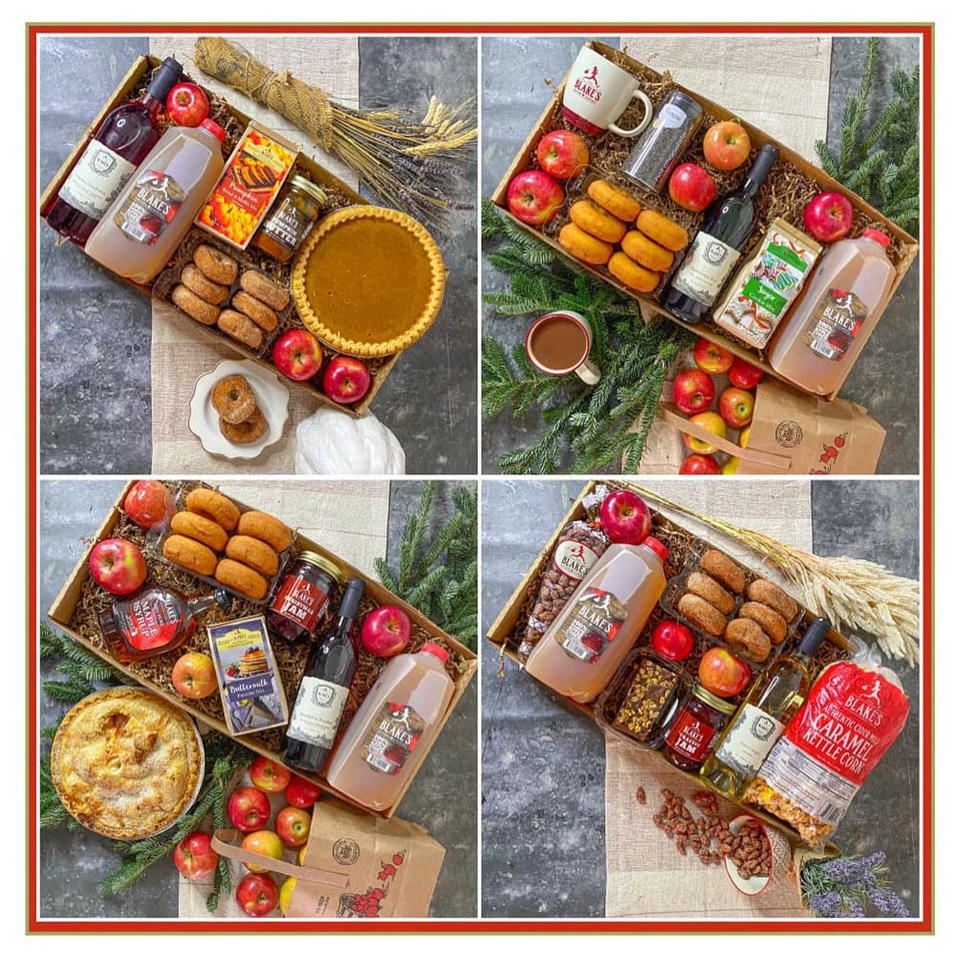 Growing with a new approach to e-commerce
Seeing the possibilities, Blake's updated their existing website with an eye to an appealing, user-friendly experience and also launched other new offerings. A subscription box service features an assortment of produce from local farmers that's delivered weekly to subscribers. "We figured this would be a [great] time for people to reconnect with where they're getting their food from," Blake explains of the farm-to-table approach. "It was a unique opportunity that has enabled us to change our business and to generate a new source of revenue."
Additionally, Blake's expanded their reach to offer nationwide shipping for their famous hard cider. Blake's Hard Cider Co., a division of their business, now ships their product throughout the entire country. "That's become a steady revenue generator for us," says Blake.
They have been able to make the most of their traditional offerings, too, with online ordering and curbside pickup.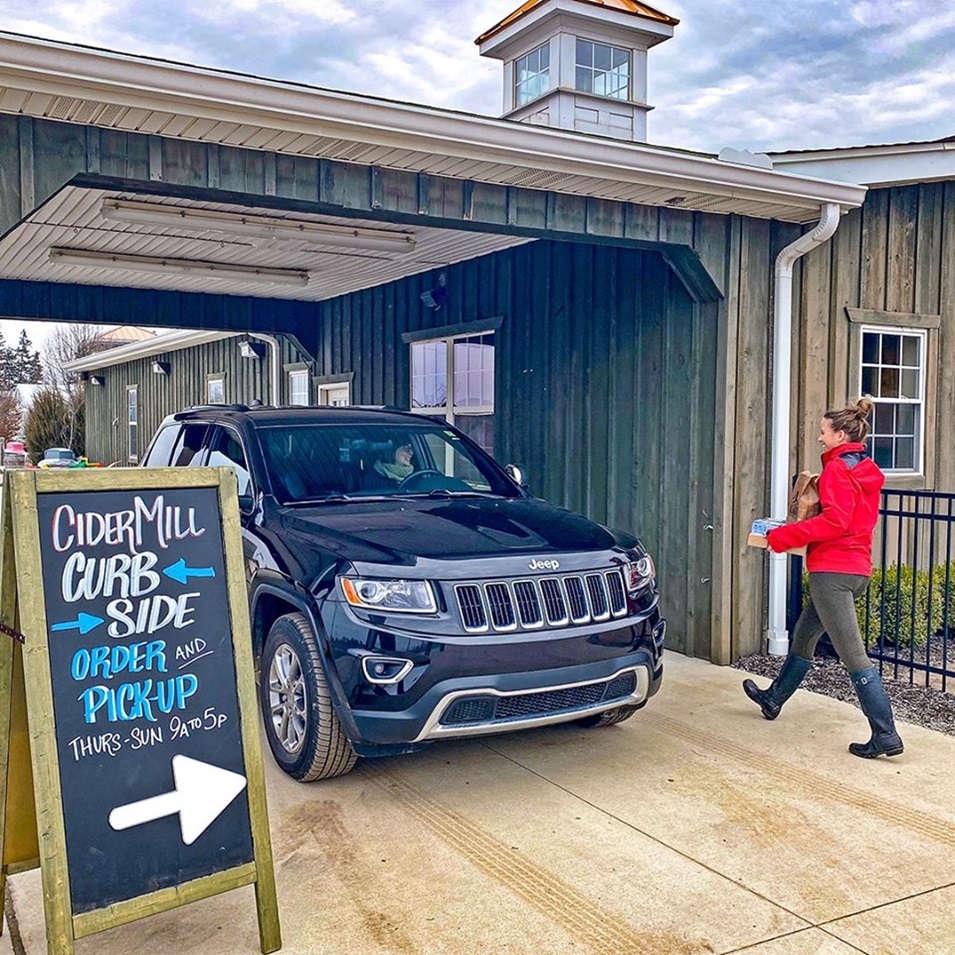 Harvesting a new future with e-commerce
Luckily, adding these services didn't take long. Blake says that while the e-commerce shopping strategy is constantly evolving, the bulk of the changes took place over the course of two months in the early stages of the pandemic. This included integrating their offerings into a digital platform while working on the supply chain side of the process to be able to fulfill demand.
"We had to do a complete restructuring of how all of our websites work together," Blake explains. "That was a pretty significant process, but we didn't realize we needed to do that until we leaned into the e-commerce side." For Blake's, which has a robust marketing and communications team, it was important to think strategically from a business perspective while remaining committed to their customers.
This meant bridging the offerings of the Blake Family of Companies for a more cohesive e-commerce network. "We realized we have a lot of different sales channels and products," Blake says.
"To be able to make this ecosystem of e-commerce work, there was a lot of investment on the back end of creating a more holistic shopping experience." This meant developing a one-stop shop for all services and items, which Blake says was a significant investment but "well worth it."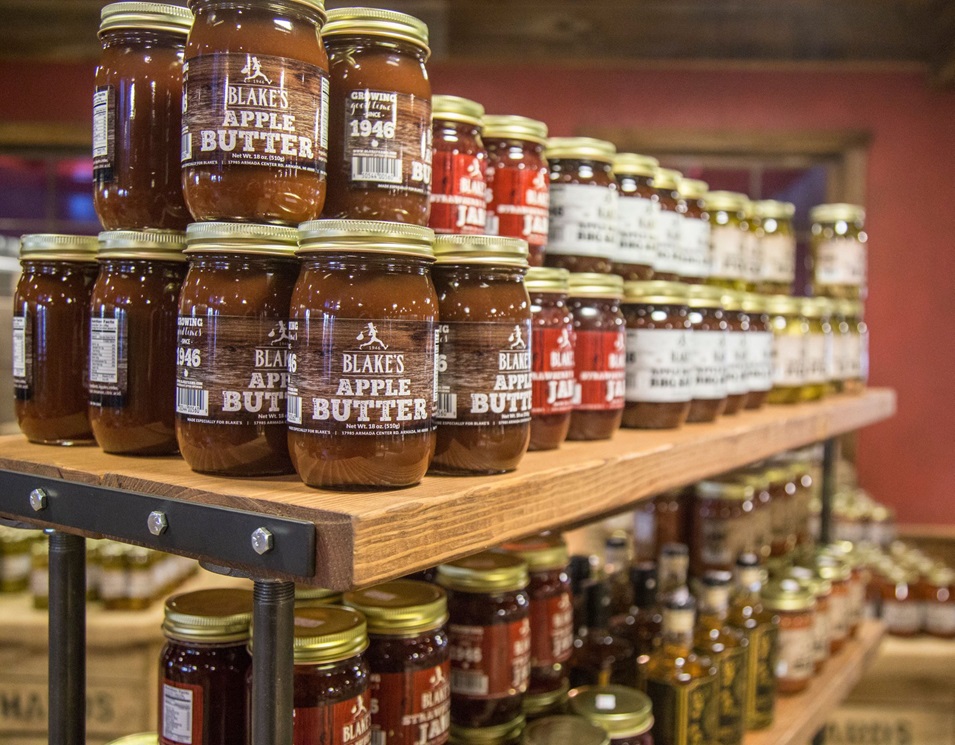 Leaning digital makes a difference
Today, Blake Farms is still heavily skewed to in-person shopping—97% of total revenue, compared to 3% for e-commerce. But the e-commerce number has risen from being less than 1% before the pandemic.
"We expect that e-commerce number to double in the next two years," Blake explains. "We don't ever want to get away from being an in-person business, but we can be more accessible."
"We're in the experience business," Blake adds. "We think of it as a total life experience, in which there are different formats of the experience that can be enjoyed in the home or at our property here, or even across the country."