Technology
How to Use an Email Marketing Platform to Drive Results For Your Small Business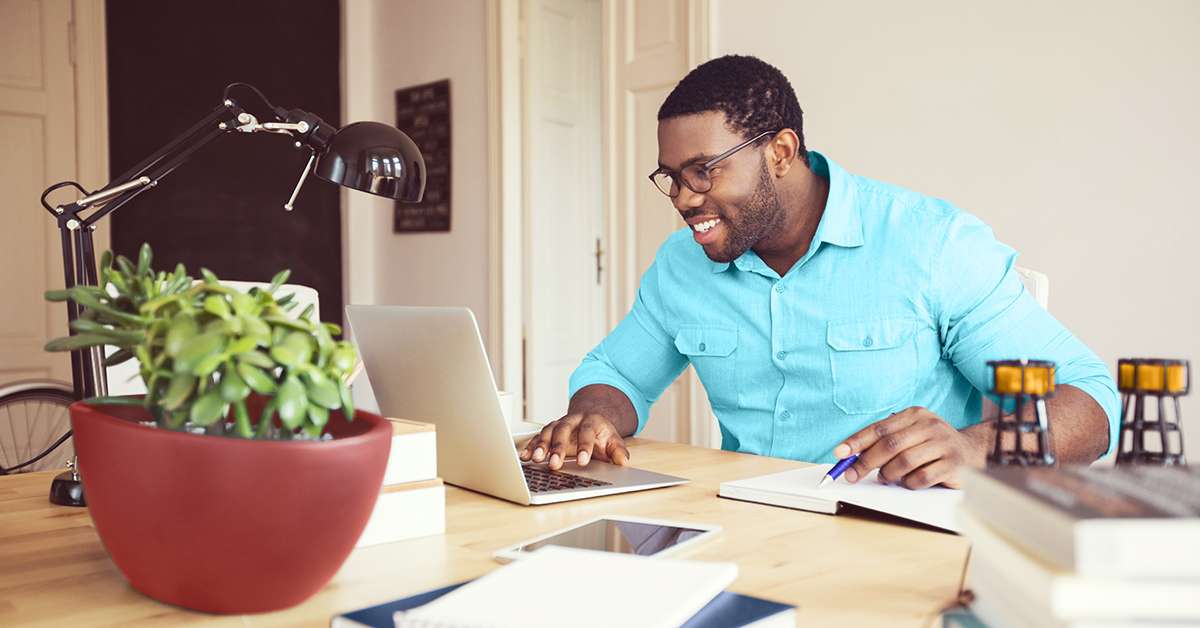 Once you're ready to start an email marketing campaign, using smart technology to help you is the way to go. The different platforms have a lot of features, from templates to content suggestions to round-the-clock customer support. You don't have to invent the format or the process. It's been done for you.
Here are the best email marketing platforms for small business—and how to use them.
Pick a platform
There's a plethora of email marketing platforms for small businesses to choose from. Which one is right for you?
For the beginner to email marketing
Mailchimp is the leader of the email marketing pack, with over 60% of market share. It's popular for a reason: It's really easy to use.
To understand why, check out its drag-and-drop email templates. The basic plan provides several options to choose from and they all look professional. That's a huge plus for busy small business owners who need to put something together quickly.
It's also free for up to 2,000 contacts. Take note: It can get pretty pricey if you want more contacts and features, so if you plan to grow much bigger, take this into consideration.
For going all-in on marketing
If you're ready to get serious about marketing, HubSpot's CRM has just about every feature you could ever need.
The company's email marketing software is one part of a full-scale customer relationship management (CRM) solution that includes content management, sales prospect tracking and more.
And it's free! Of course, there's a catch. The free version of HubSpot CRM is missing some key features—the paid version, for example, can send targeted emails to potential customers automatically. It's up to you whether features like this make the paid version worth it.
For e-commerce
Brick-and-mortar stores can use email to entice customers to come visit their premises. Online stores can use email to close sales, right then and there. Klaviyo is an email marketing platform for e-commerce companies that takes this concept to heart.
The service tracks user activity on your website to send hyper-targeted emails that convince them to buy. "Only want to target people who looked at pants 3 times in 7 days? We got you," reads Klaviyo's website.
You can try Klaviyo free for up to 500 emails to up to 250 contacts. After that, pricing varies by the size of your email list.
Honorable mentions
These are just a few of the many email marketing platforms out there. Perhaps one of the other options is for you. Constant Contact, for example, just launched AI-powered features to make testing email performance easier. Sendinblue has many of the same features as Mailchimp, but provides more functionality at the free tier. Whatever you choose, read on to learn a few things you can do to make the most out of your platform.
Manage who's on your list
Once you've chosen an email marketing platform, you need to actually send email—but who are you sending it to?
Your email list comprises your customers, supporters and anyone else who has given your business their email over the years.
For best results in your email marketing plans, make an effort to grow your list. An email newsletter sign-up form on the homepage of your website is a good place to start. After all, what good is a smartly written and designed email campaign if no one is there to open it?
At the same time, don't keep contacts who aren't engaged. If someone signed up for your email newsletter, then never opened a single one for a year, it's time to take them off the list. Otherwise, they interfere with your open rate and other Key Performance Indicators (KPIs).
Run an A/B test
Speaking of KPIs, you want to pay attention to how well your email marketing is actually working. Fortunately, it's easy to run simple experiments called A/B tests to find out.
Here's an example: A clothing store wants to advertise a new line of t-shirts. The owner decides to try out two subject lines for the same email:
Option 1: "Finally. The perfect plain white T."
Option 2: "Check out our new perfect plain white Ts!"
She runs a test to a selection of her mailing list. She sends some people Option 1, and sends others Option 2. After a week of testing, Option 1 has a 25% open rate while the Option 2 has a 15% open rate. Satisfied that Option 1 is superior, she can then send Option 1 to the bulk of her email list.
Any email marketing platform worth its salt facilitates easy A/B testing.
Try segmenting your audience
One customer's irresistible offer is another customer's spam email. That's why separating your audience into segments is so powerful. You can send emails tailored to different parts of your customer base, based on what you've learned about them, never bothering others with information they find irrelevant.
Say you're an author with a novel in stores. You know 500 people subscribed to your email list have purchased it, but the other 2,500 haven't. To maximize your list's potential, you could send the 500 fans a thank you and the 2,500 others a discount code.
Heads up: Many email marketing platforms put segmentation capabilities on their paid tier. If this feature is important to you, check the fine print before you sign up.
There's a reason businesses use email: It works! You just have to do it right. Pull in the full potential of technology to gain customers who are ready to support your business.
Product features may have changed and are subject to change.