Technology
How To Use Personal Automation Software in Your Business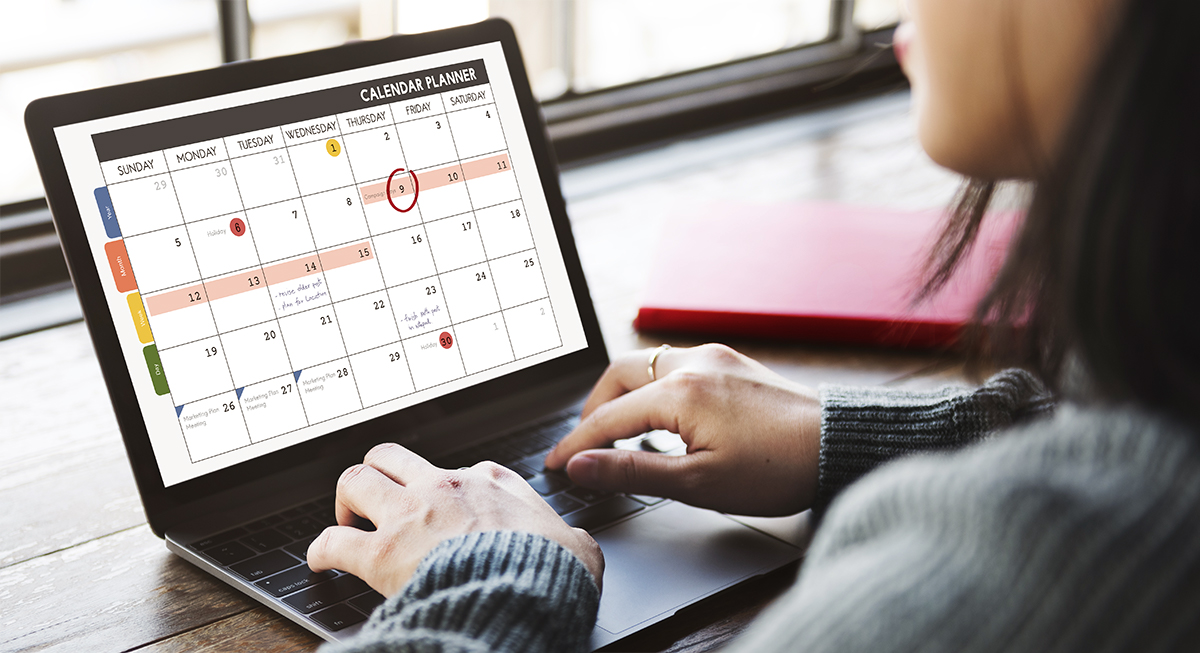 Automation is a big deal. It's changing the way businesses from McDonald's to small mom-and-pop stores run at every level, from dealing with customers and interacting with suppliers to paying bills and shipping packages.
You've probably already thought about automating some of your business' big processes and tasks, but have you considered how you could automate your own role? Or at least use automation tools and techniques to track tasks, get organized and stay on top of everything you need to do?
What is personal automation software?
This is just a fancy bucket for things like to-do and task management apps, calendars, project management software and other organizational apps—and the tools you can use to link them all together. Some of them are repurposed business process automation tools, while others are designed just to automate personal tasks.
Some of the big names are:
While most of these apps can work on their own, they can also interact with each other using application programming interfaces (APIs). These enable them to pass data to each other in the background without you needing to do anything.
Not all apps have APIs, and most apps that have them don't interact with every other app. That's why IFTTT and Zapier are so useful. They're the glue that can connect any two apps, say, Twitter and Trello, that otherwise don't.
What does personal automation software do?
Take a look at some cool ways automation software can be used to make tracking tasks, getting organized and staying on top of your small business easier. This will be far from an exhaustive list, so make sure to consider how you could apply the same broad principles to your company, which tools you are already using and new tools you might want to consider.
If you like the idea of automating your workflows but your current tools don't allow it, you should look for alternative apps that connect to IFTTT or Zapier. Business process automation, also known as personal business automation, might sound like something you need to hire a consultant for, but with the tools available now, it's likely you can do quite a lot on your own.
Centralize your to-dos and calendar
Software overload is a real problem. If you have your to-do list and appointment book as part of your email app, some scraps of paper lying around your office, accounting software and whatever other tools you use to run your business, it's very easy to lose track of things.
One of the best uses for automation software is to create a single centralized to-do list and calendar. You can do this by connecting as many of the apps you use as you can to one central hub.
For example, if you use Wave to manage your accounts, when you create an invoice you can have Zapier automatically set a reminder in Todoist to send it to your accountant at the end of the month. Or, if you use Calendly to manage your business schedule, you can have your appointments added to your personal Google Calendar. This way, there's only one app you ever need to check to see what's on deck.
Build a dashboard
What's the most important information or metric that tells you how your business is doing—and how long does it take you to find it?
If the answer is any longer than a few seconds, then you could set up a dashboard app like Databox so you can see it all at a glance. You can keep track of daily sales, messages from your Twitter followers, how your Google Ads are doing and lots more data sources you choose.
And if there isn't a data source or metric you want, you can use Zapier to add it. This is where being able to link everything together with just a few tools becomes so powerful.
Monitor things on mobile
If it's hard to step away from your business for fear that something's going to come up or burn down, then personal automation is a great option to give yourself the confidence to take some time off, even if it's just a few hours every evening.
You could use it to:
Send your phone a push notification with Pushbullet whenever an important client emails your business Gmail account.
And, of course, if you've set up the dashboard, you'll be able to check that, too—even if you're lying beside a pool sipping a martini.
Almost anything you can imagine
Technology is connecting everything we do at an incredible pace, and there are tools out there you can use to take advantage of it. These are just hints at some of the things you can do with personal automation and other similar software. You might want to think about using Hootsuite to monitor your competitors' social media marketing or Toggl to keep track of how much time you spend doing different business tasks, so you can work out what's most profitable for you to do. You probably have incredible ideas popping into your head right now.
Seriously, with a decent internet connection and the right software, your business can practically run itself.
Product features may have changed and are subject to change.