Insights
Keeping the Personal Touch in Vacation Rentals Took Technology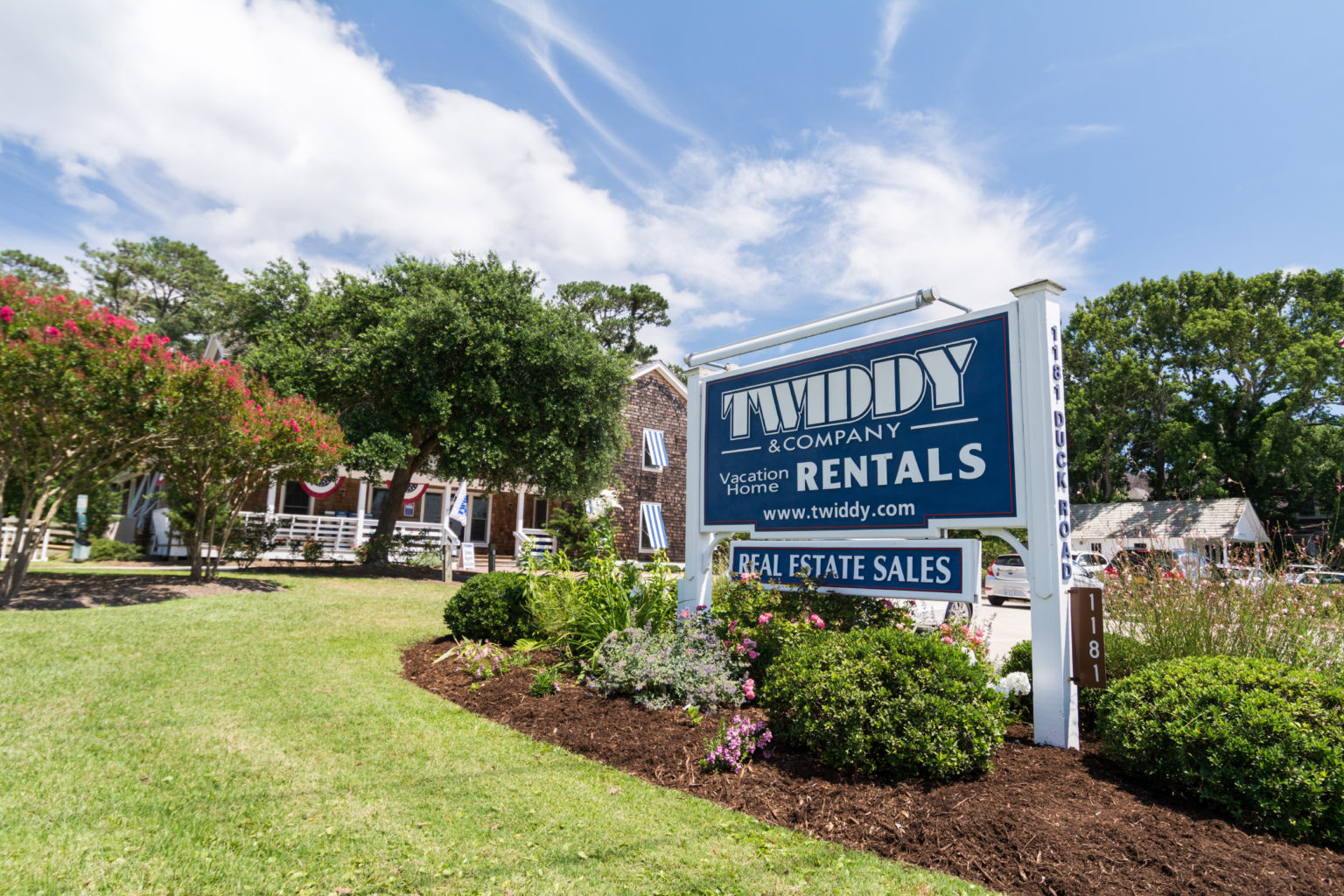 Twiddy & Company Realtors of Corolla, NC, founded in 1978, handles rentals for about 1,000 vacation homes in the Outer Banks. The business had been booming, with homes going for an average of about $6,000 per week. Then, the pandemic hit like one of the hurricanes the area is known for.
"The only way to get here is across a bridge, and the county closed the bridges immediately," says owner Clark Twiddy. "So our ability to generate revenue literally went to zero."
A new kind of communication was key
After eight weeks, demand picked back up when renters started looking for safe vacation options. Still, the pandemic posed unique challenges to a business that prides itself on personal interactions to build relationships with customers.
"Whether it's a guest or a homeowner, we know our customers not just as data points but as people," Twiddy says. "And then we sailed into the pandemic and couldn't interact anymore with our customers directly."
The company started using Avochato, software that allows customers to have text chats with employees. "Traveling homeowners and vacationers can text us from a phone, a desktop or a laptop computer. And we can respond to that in the same way we can to an email."
Twiddy found that Avochato led to greater customer engagement. About 80% of the people who receive a Twiddy text from the Avochato system open it, compared to 11% of people who get an email from Twiddy.
The process to launch Avochato involved quickly training employees. "Our team enjoyed being able to text guests directly," Twiddy says. "The first weekend we used Avochato, we heard from a gentleman with a malfunctioning hot tub. Using text, we walked him through a quick troubleshooting process, and he responded, via text, with a photo of him in the hot tub with a smile and a thumbs up. We shared that example across the company."
Twiddy & Company also upgraded their phone contact technology. They started using software called Genesys to route phone calls from customers to employees they've already been in contact with. "If you're a customer, you used to have to go through a phone bank when you called us," Twiddy explains. "Genesys allows us to route that call to the last person you chatted with. So you don't have to tell your story three times."
The journey to technology
Twiddy says that pre-pandemic, his company had been considering various software solutions to increase sales and engagement, but the pandemic speeded up the decision process. They had looked at different types of customer relationship management (CRM) software and phone systems. "Once we realized we had an existential problem in engaging our guests, we had to rapidly accelerate the software implementation and make sure everyone at the company was using these tools," he says.
With the new software installed, Twiddy believes his company is set for technology. "We hadn't looked at another text platform before Avochato, and we envision using that platform for years to come due to its ease of integration with our own team and, ultimately, our customers." He goes on to add: "On the horizon, I think we'll continue to assess any kind of technology that enhances the guest experience in a simple and appealing way."
While software helped stay in better touch with customers, Twiddy feels the crisis reinforced the lesson that human interaction is at the core of his business. "Twiddy is different because we don't use third-party booking platforms like Airbnb," he says. "So it's very important for us that we have to provide a lot of hospitality and have a lot of awareness over the entire lifecycle of a customer relationship."