Insights
Looking To the Future While Celebrating the Past Keeps This Iconic Deli Afloat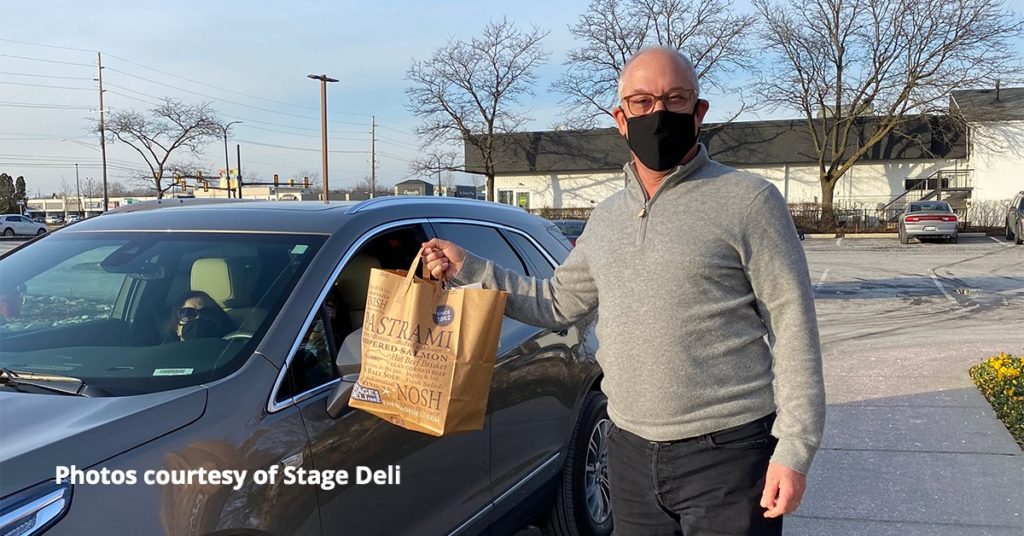 When Steve Goldberg, owner of metro Detroit's Stage Deli, first saw the pandemic hit Michigan last year, he knew it was the right time to pivot to e-commerce. It had been on his mind for a while, so when state lockdowns were put into place, it felt natural to make the move to include more internet-based services.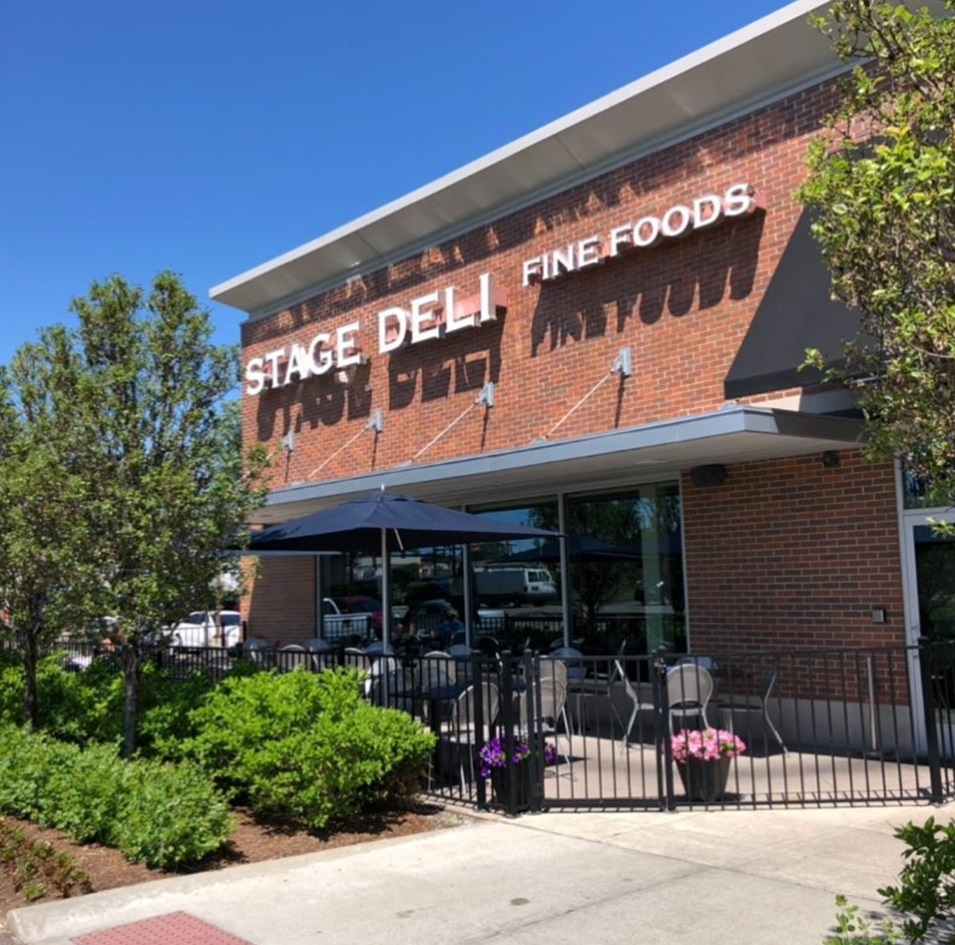 "We were trying to stay ahead of the curve and be the safest guy on the block," explains Goldberg, whose father, Jack, founded the iconic Jewish delicatessen in 1962. The business has remained in the family for nearly 60 years and has become ingrained as a staple of local food culture. "The pandemic accelerated the timetable to move to e-commerce."
Stage Deli now utilizes a simple e-commerce approach that revolves around online meal ordering. Through the use of ToGo, a digital ordering system that helps restaurants manage and fulfill orders, especially during peak hours, the restaurant is able to integrate the software directly with its website and payment system.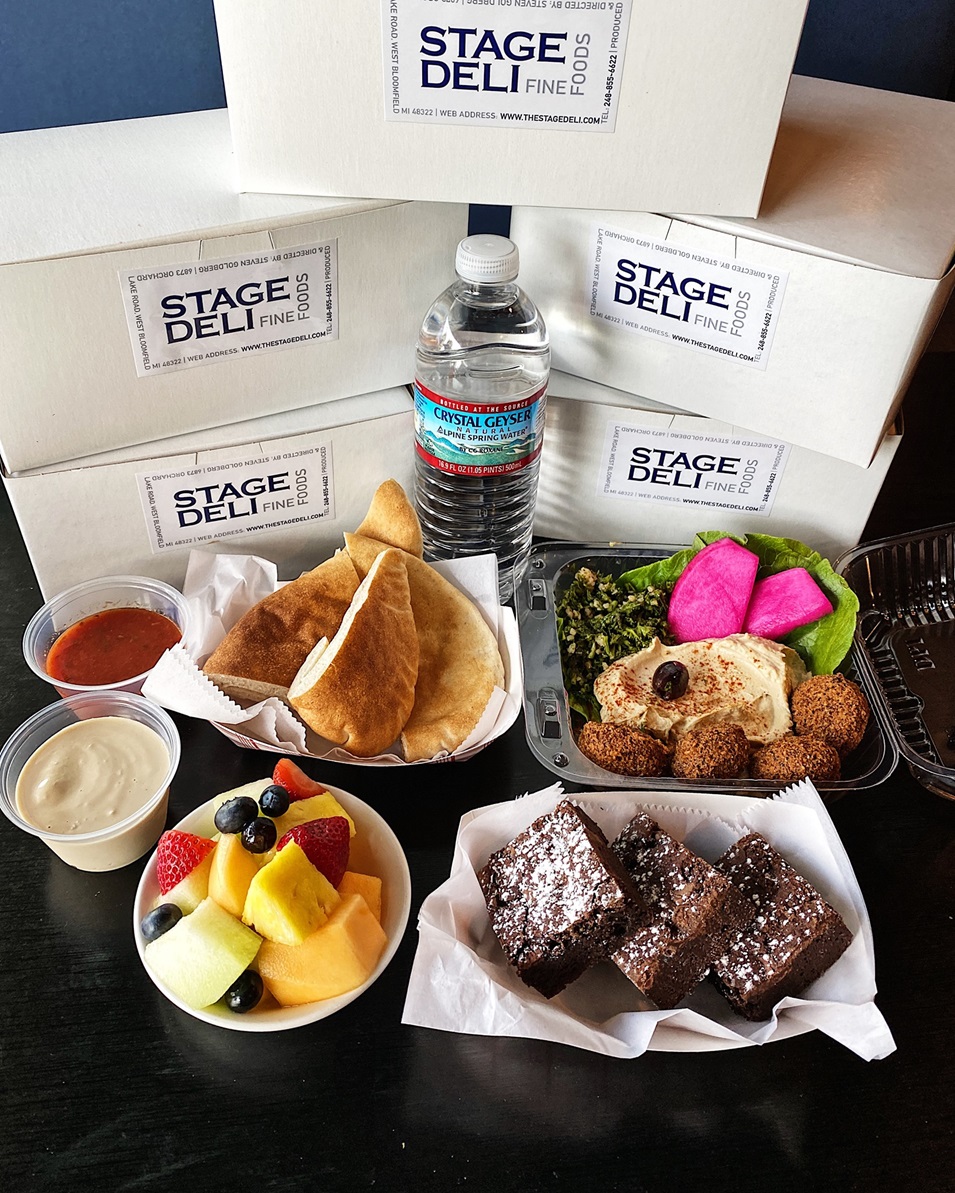 Getting longtime customers on board
While getting ToGo set up was a seamless process, the biggest hurdle that Stage Deli faced, says Goldberg, was helping customers get adjusted to the new online ordering system. Many had been dining in or ordering takeout by phone for decades. The shift was especially difficult during Michigan's first lockdown, when in-person dining was no longer permitted, and people had to quickly adapt to a new way of living.
When a second set of coronavirus restrictions rolled out, placing limits on restaurant operations to curbside or takeout only, customers were more open to the idea of e-commerce. "There was a good 20 percent who immediately loved it and took to it," Goldberg explains. "But moving the needle beyond that was challenging."
With a business based on personal relationships, and a generation of customers who frequented the deli as children and now dine there with their own children, Stage Deli's in-person interaction has always been crucial to their operation. "People enjoy the phone call and the human touch," says Goldberg. "It's very difficult to get the online system to communicate that. We do it a bit through our verbiage and narration, but it's not the same."
A new way of business
To simplify the process for customers, Stage Deli's online ordering system features its full menu in an easy-to-navigate platform, with the option to reorder favorite items in a one-click process. Since pivoting to e-commerce, Goldberg says more and more people are now starting to gravitate toward comfort foods. French fries, hot turkey sandwiches and Stage Deli's classic stacked Reuben—the sandwich that made them famous nearly six decades ago—have become increasingly popular during the pandemic.
A rise in comfort food sales has inspired Stage Deli to offer special e-commerce and takeout deals for many of their top items. The new platform also helps the business save significantly on time and resources, letting them keep operations afloat in an increasingly difficult time for the restaurant industry.
"It's a staff saver," Goldberg explains. "We don't need to spend the time on a phone call or entering the order into our point-of-sale system." Each online order, he says, saves the deli three to four minutes in labor, which can add up substantially throughout the business day. This was crucial in the early months of the pandemic, when phone traffic was overwhelming.
A perfect menu of nostalgia and technology
Today, e-commerce makes running the restaurant that much easier for Goldberg and his employees, who were already short-staffed because of the crisis. The new system is one step closer to the future, which the deli owner says will include the use of e-commerce beyond the pandemic. They may be looking forward, but Goldberg is set on retaining what made the restaurant so enticing to customers in the first place: good food, great company and a timeless, classic feel that has remained largely unchanged since 1962.
"We are just doing what we always do," says Goldberg. "We know we have to turn on a dime and be positive about the opportunities each new pivot presents." With the help of e-commerce, he's confident his family's enterprise will weather the storm and he'll be able to continue what his father worked so hard to build.