Growth
Reputation Management Software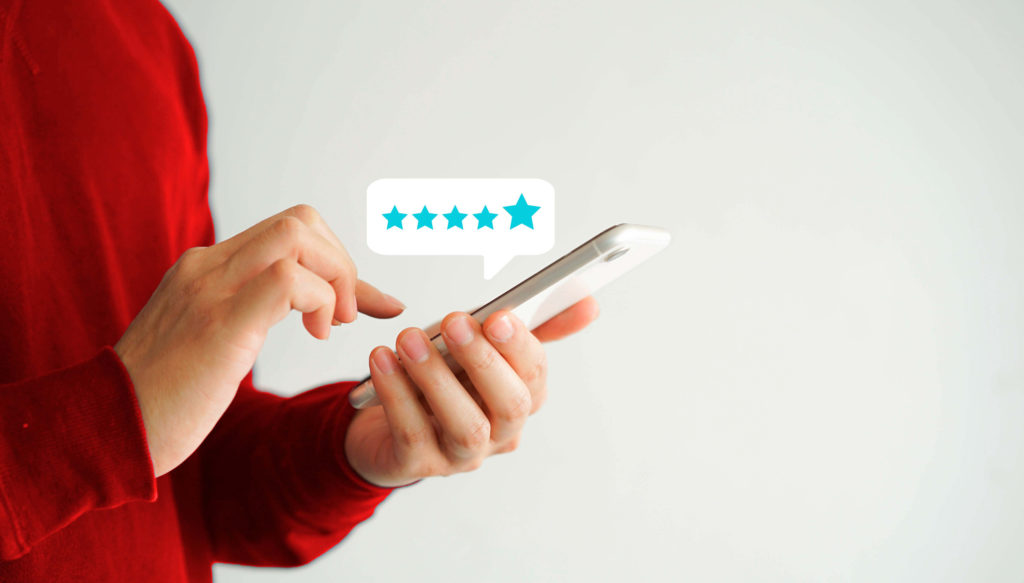 Your reputation is everything. No matter what kind of business you run, you have to pay attention to what people are saying when they mention you online. Any website that lets people leave a review might contain online reviews that can affect your online reputation.
While you can search yourself through the big search engines like Google and Bing, plus prominent review sites like Yelp and Google, you can also use online reputation management software to track those sites and respond to customer reviews.
Choose the right reputation management software
Most of these reputation management tools can also help you register—or claim—your business with your business profile on the big online review sites, including Yelp, Google and Nextdoor. Your business profile lets you list details like contact information, open hours and a description of what you offer. Many of these sites give you the added paid service to advertise your business. Logging in to each of these sites to set up a business profile can take a lot of time, so it can be helpful to use reputation management software to do it for you, leaving you to concentrate on your actual business.
Equally important, these tools can also inform you if someone reviews your business and give you the opportunity to respond. Through the platform, you can correct any misconceptions or issues posted in online reviews and thank customers for positive feedback you receive. Simply responding to reviews gives future and existing customers a positive impression of you as an owner who is in touch with customers.
Well-known reputation management programs include Chatmeter, Brand24, Podium, Swell and Mention. Check out their functions and decide what will work best for you. The platforms offer different selections of services to add on, including helping you send texts to customers and even accepting electronic payments.
Many of these tools can also help you manage your social media presence on sites like Facebook, Instagram and Twitter. Depending on your business, these may be useful ways to reach customers to advertise deals and new products or just share interesting photos of your operations. You'll likely want to decide how much time to devote to social media posts, including responding to any comments you get, as part of your broader online reputation management strategy.
You can also set up Google Alerts, which will let you know via email when new content appears online mentioning the name of your business.
Create a reputation management strategy
Before you even shop for a software platform, set up a reputation management strategy, so you have a plan in advance for how to respond to particular kinds of discussions and reviews.
If someone does leave a Google review or otherwise talk about your business online, you want to have a sense of whether you should respond, who on your team will do the responding and the tone you will take.
Determine in advance how you'll respond to positive reviews—such as thanking the reviewer—as well as the negative ones. You may decide to answer negative reviews publicly and also reach out privately. It's good to be consistent, so as not to appear you're lashing out against particular critics or ignoring certain messages while responding to others.
Decide who will monitor the comments about your business and then respond to them. You can do this yourself or have an employee do so, or you can hire and train a freelancer to check for online reviews and respond, keeping a log of how reviews and responses have been handled.
If you're worried about particularly damaging online posts, think about creating a crisis management plan that you'll activate if something unforeseen pops up. This plan might include having a PR professional or your attorney get involved.
Share your plans with employees who need to see them, so it's clear how to respond to both a crisis and to an everyday review. Whatever you do, reply within 24 hours when your business is open, keep your responses personal and never automate your replies. Your customers love when a business takes the time to acknowledge their feelings, and the more personalized, the more important the customer will feel.
Product features may have changed and are subject to change.