BLOG POST
Startup advice: Quotes from 7 famous entrepreneurs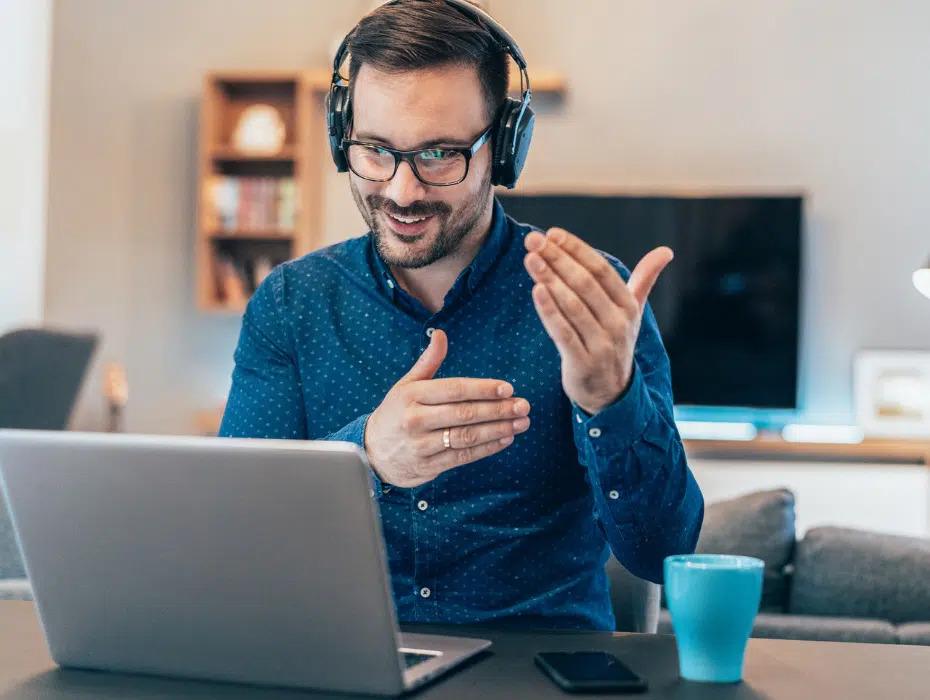 If you're looking for solid startup advice, it can be hard to find tips to trust. The startup world is still relatively new, despite the recent explosion of these small-yet-mighty companies. In a crowded market where everyone is jockeying for investment and survival, whose opinions can you trust?
How about the CEOs of top thriving startups? That feels like a good place to start. We've rounded up inspirational and informational quotes from industry leaders who have taken their startups to multi-million (billion) dollar status.
Here's what we'll touch on today:
General good advice for all startups
Startup advice from the most successful leaders out there
Bonus: Advice from a real, growing startup today
General advice for new startups
CEOs and other executives who have been involved with startups agree that there are several things you should set out to do to be successful. They include:
Don't try to think of a good idea; solve a problem
Establish a driven company culture
Build a great team
Have a sound, scalable communications plan from Day One
Create a feedback loop with people you trust
Avoid the tendency to self-promote
Do market research first, then build your product
Have an exit plan in mind
Now that we've gotten the general tips out of the way, let's get into the real reason you're here.
Startup advice from the most successful entrepreneurs
Here are some of the tips famous entrepreneurs have shared about what drives their own success: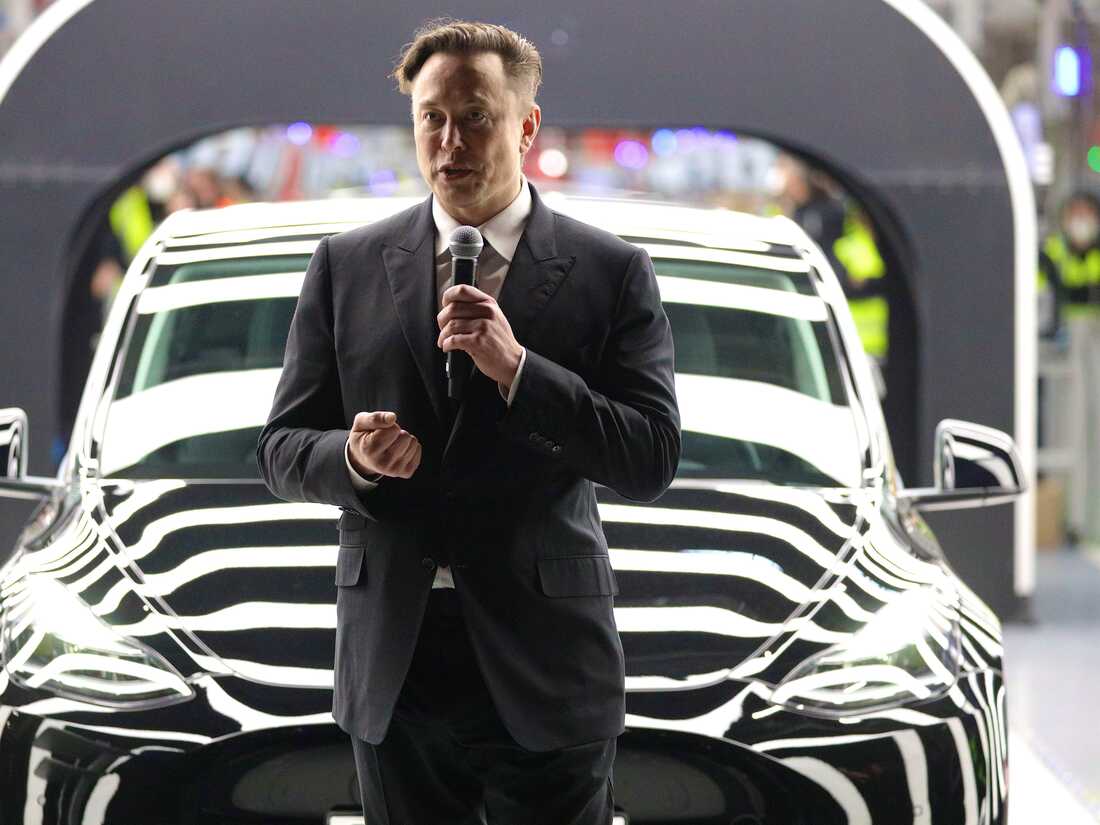 Elon Musk: Your startup should improve the lives of others
CEO, Tesla Motors and SpaceX
"You want things in the future to be better. You want these new exciting things that make life better."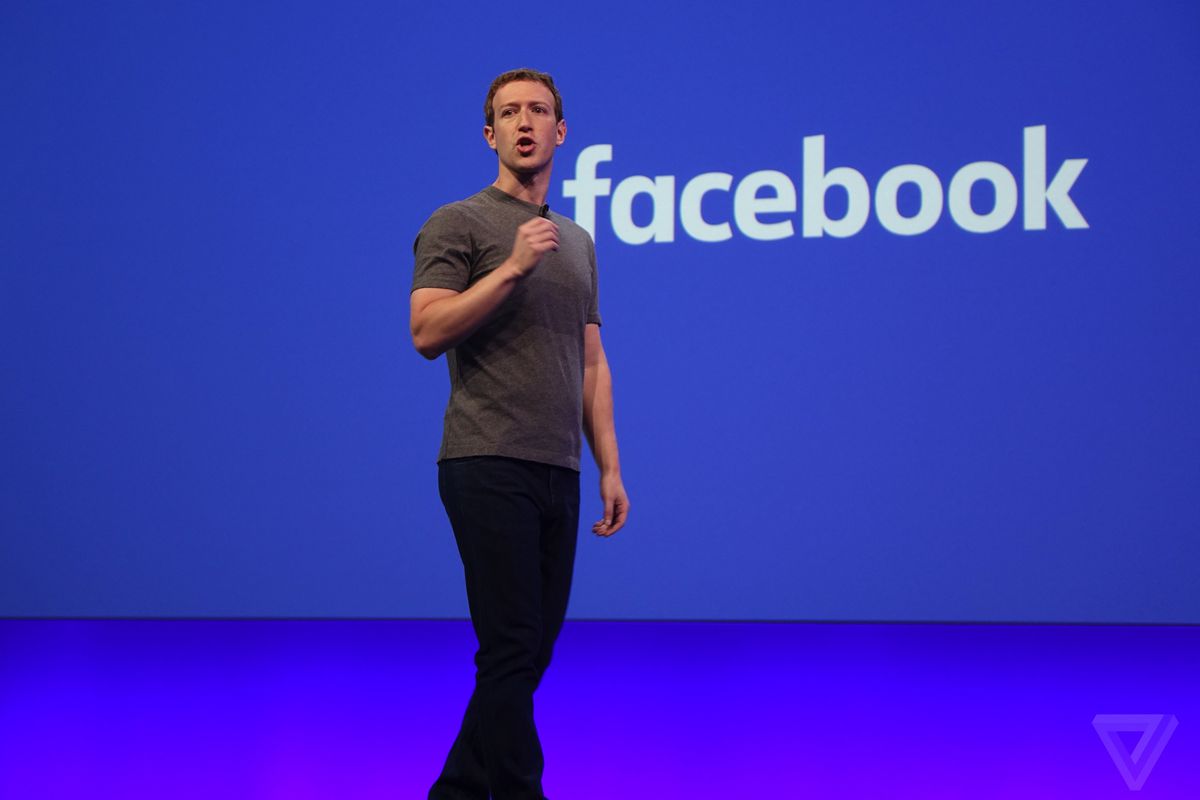 Mark Zuckerberg: Take risks
Founder & CEO, Facebook (Meta)
"In a world that's changing really quickly, the only strategy that is guaranteed to fail is not taking risks."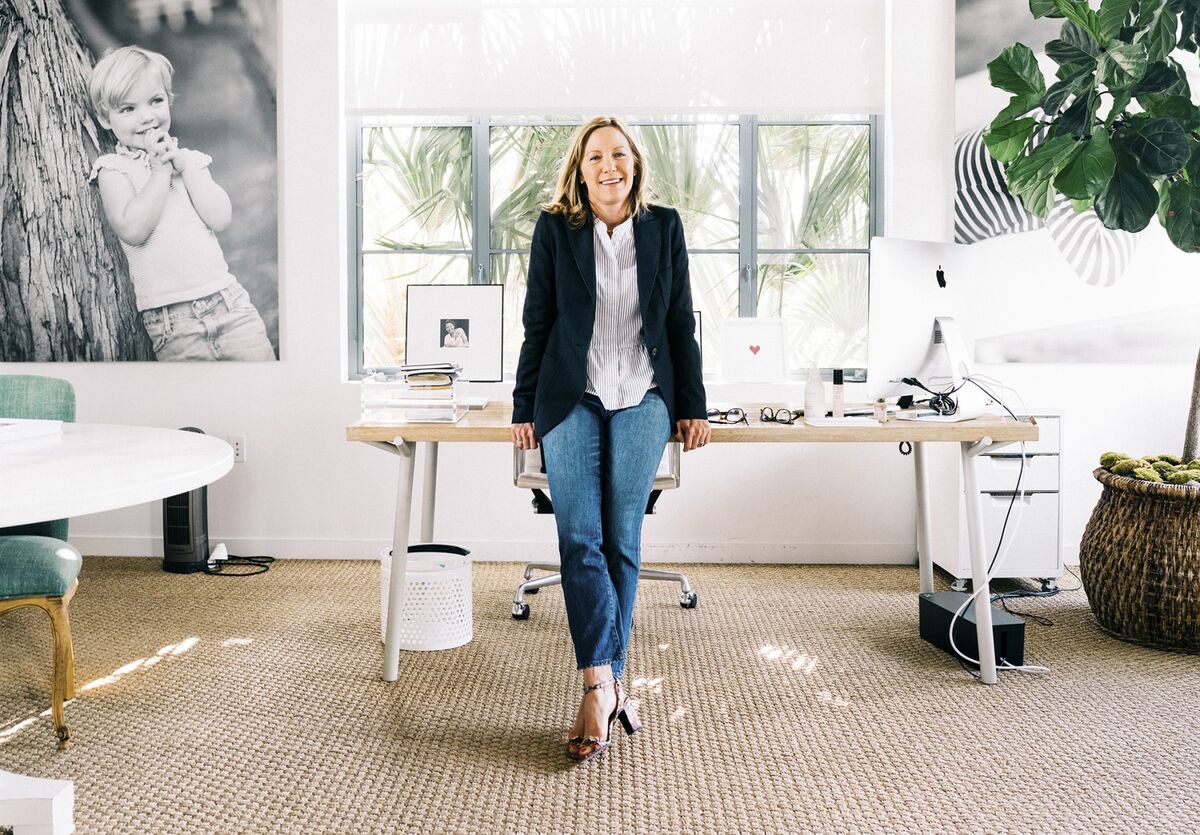 Gregg Renfrew: Find a mentor STAT… and mentor others
Founder & CEO, Beautycounter
"I look at networking and mentorship as an opportunity to develop connections, learn about new experiences, and find unique ways of approaching business and life. You never know when relationships are going to come into play, and it is important to always help people when you can."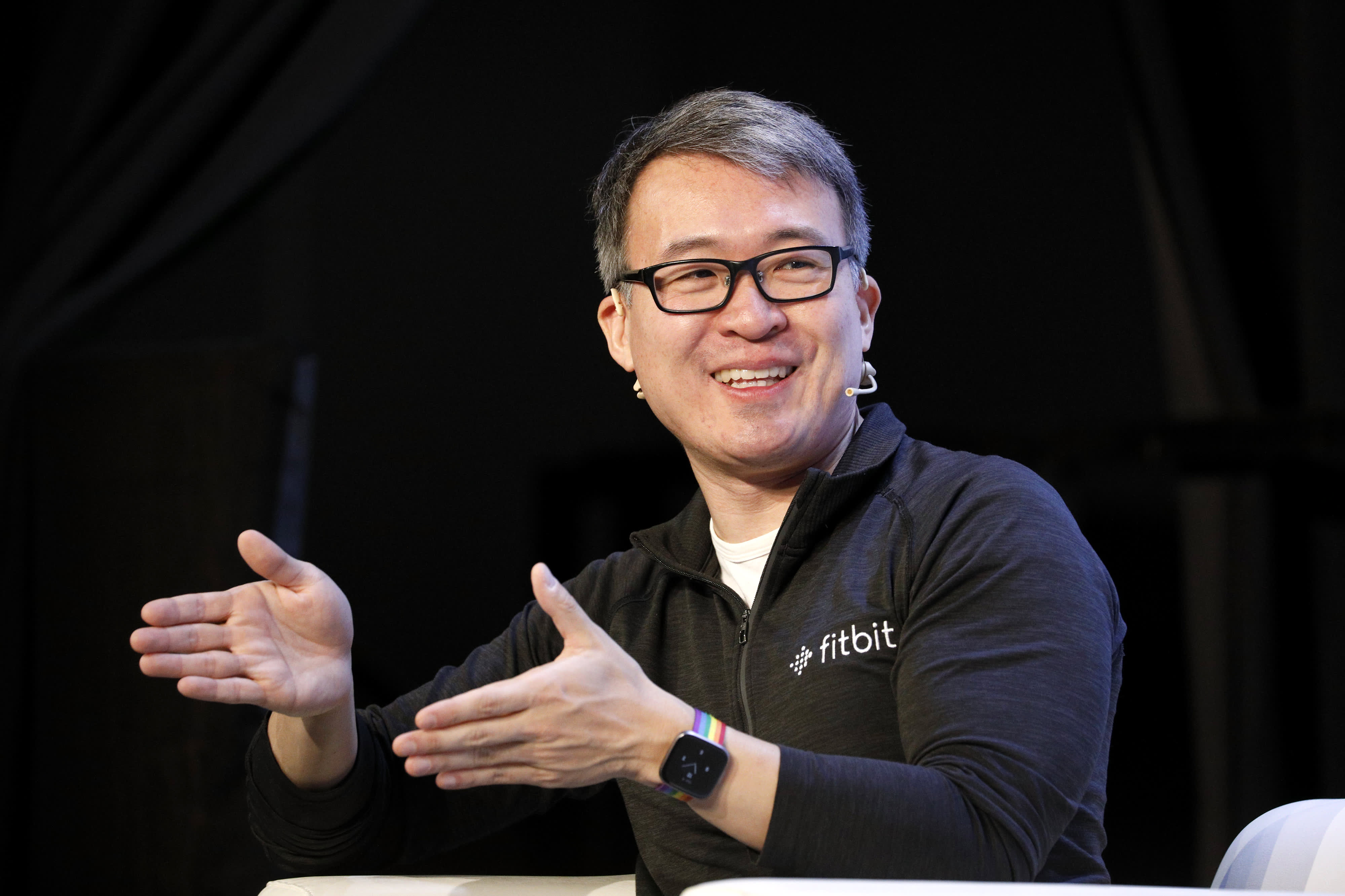 James Park: Conviction is key
Co-Founder & CEO, Fitbit
"To create things that truly have lasting value, perseverance is a key aspect. I think you need to have conviction about what you're doing…Really have inner conviction, and if it means going against what others think, you should take that leap."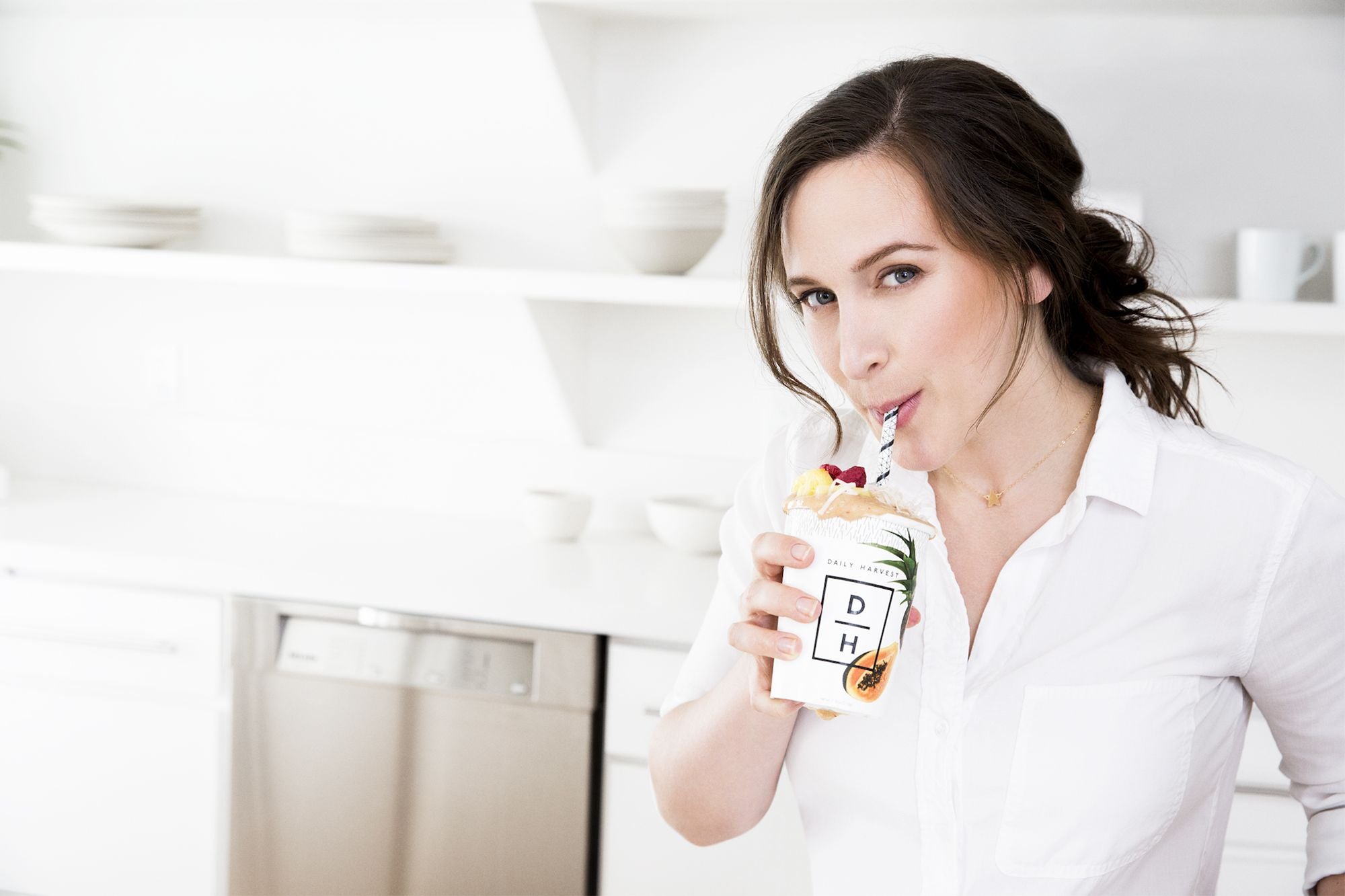 Rachel Drori: Trust matters most today
Founder & CEO, DailyHarvest
"Attracting eyeballs no longer sets you apart. Building trust among those who have their eyes on you, does. Getting people's attention is no longer a skill. Keeping people's attention is."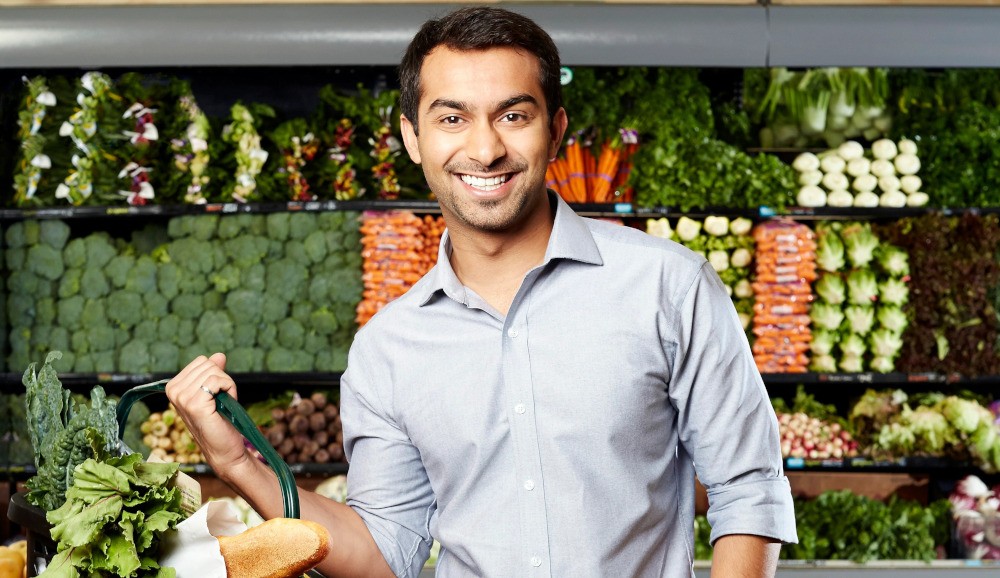 Apoorva Mehta: Expect failure and keep going
Founder & chairman, Instacart
"To expect that my first company was going to be successful out of the gate was not an expectation that I had. The failure was expected."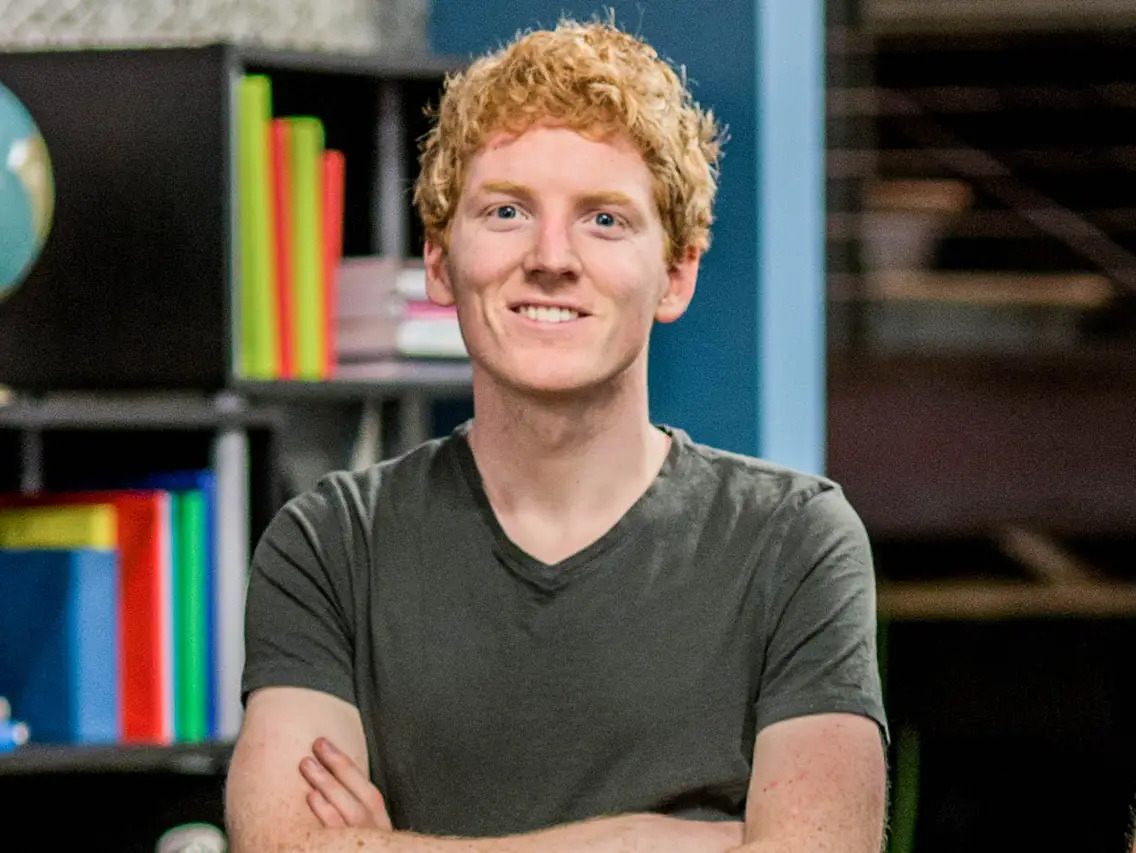 Patrick Collison: Build a solution that resonates
Co-founder & CEO, Stripe
"It's helpful to remember that the only thing that matters in the very beginning is building a product or service that some number of people really likes – then, most other problems are solvable. If you do not do that, no matter how well you do everything else, you're probably not going to succeed."
BONUS: Advice from real startups today: Invest in the right tech for growth
You don't have to be a billion-dollar company to give solid advice about what it takes to run a successful startup. At RingCentral, we help younger startups every day by streamlining the way they work. And we have to say, these innovators have just as many gems to pass along.
For instance, here's what one startup leader told us about the importance of building a solid tech base early on:
Read more advice from Theta Lake's Anthony Cresci
RingCentral is a single platform for your business phone, video conferencing, and even team messaging. One app that works across all of your devices, anywhere in the world: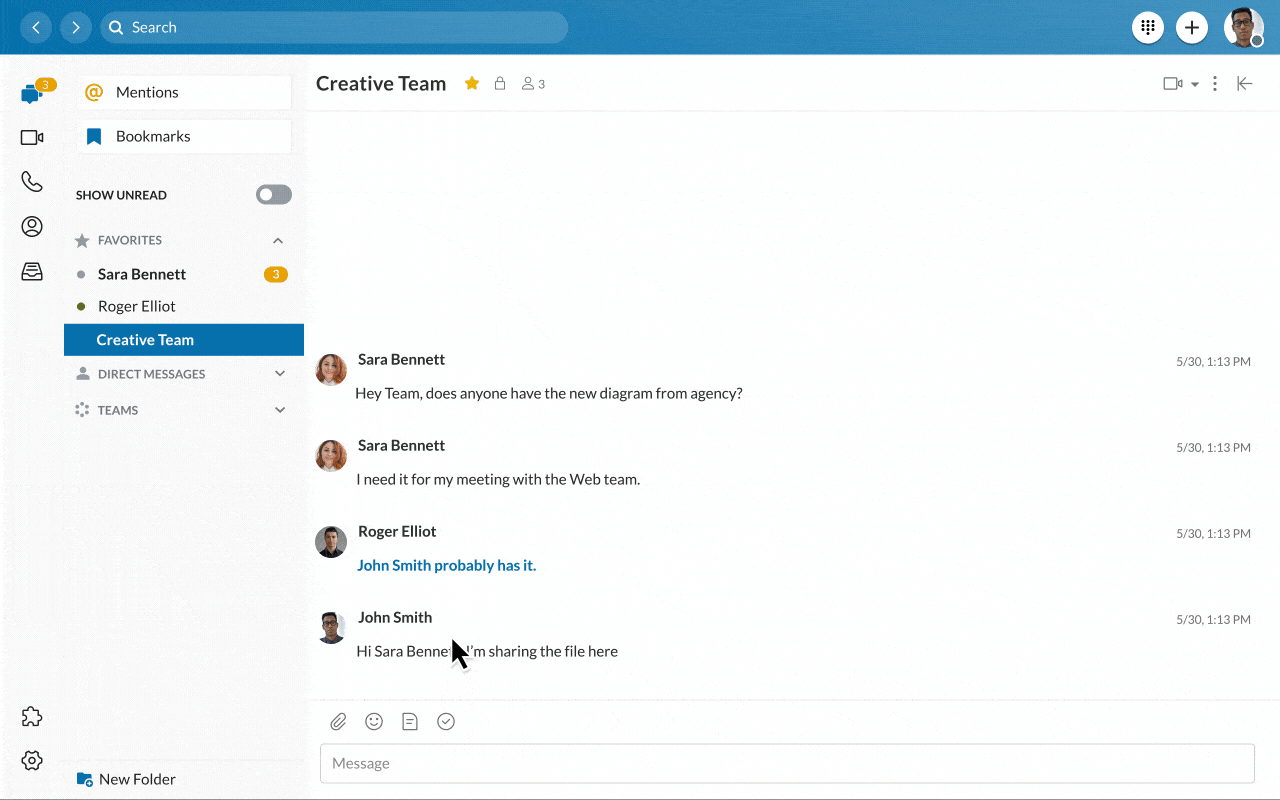 RingCentral gives you the agility all startups need to work smart and stay connected. Plus, you'll give your startup a big-business feel without a big-business price tag.
Ready to see how all-in-one communications can supercharge your startup? Visit RingCentral's startup solutions page to get started.