Insights
These Contractors Built a Better Business with Technology
There comes a time when even a business built on handmade craftsmanship discovers a new skill set in technology. This is what Ward and Teresa Harrington, owners of WTH Custom of Moses Lake, WA, a contracting business specializing in residential remodels, learned when when they set out to match the caliber of their renovations with that of running their business.
Switching to business software
For Ward and Teresa, paper estimates were often problematic. They were difficult to create quickly and professionally when they were onsite at a customer's home. The Harringtons were sometimes losing paperwork or giving customers the wrong estimates.
On top of that, they found keeping their accounting and invoicing information organized was a challenge. As WTH Custom grew, it was hard to run the business, make customers happy and keep their back office functional. "We were very old-school when it came to estimates and invoices," says Teresa. "We'd send an estimate using a Word doc template or create one and print it out for customers." They knew a lot of customers had a hard time getting estimates from contractors, and that there wasn't always follow through. They were looking for a way to be on top of the business and make good impressions on customers.
When Ward attended an industry trade show and saw how a digital estimate and invoicing platform could change their business, they calculated it was time to make the switch from paper.
Finding the right fit
As WTH Custom was researching software, they looked at a variety of popular accounting systems that purport to be one-size-fits-all options for small businesses. Many systems were expensive, according to Ward, and didn't have the contractor-specific features they were looking for.
"Some options had that little machine for credit cards, which has you paying money upfront. Many platforms were fine for large companies doing a higher volume of business. Or they were generic and don't seem to understand what we do," says Ward. They wanted a platform designed just for small contractors, and they settled on a solution called Joist and signed up for a free trial.
For businesses looking at new technology as a potential solution, Teresa and Ward both recommend "taking it slow" and finding software that truly provides tangible real-world benefits without being too expensive. They found it's possible to start transforming a business through technology in an affordable way.
"Just giving it a shot, especially if you can take advantage of a free trial or a special subscription price, is worth it. I think the norm is spending tons of money on software and then seeing if it's beneficial, but this can add a lot of overhead," says Teresa.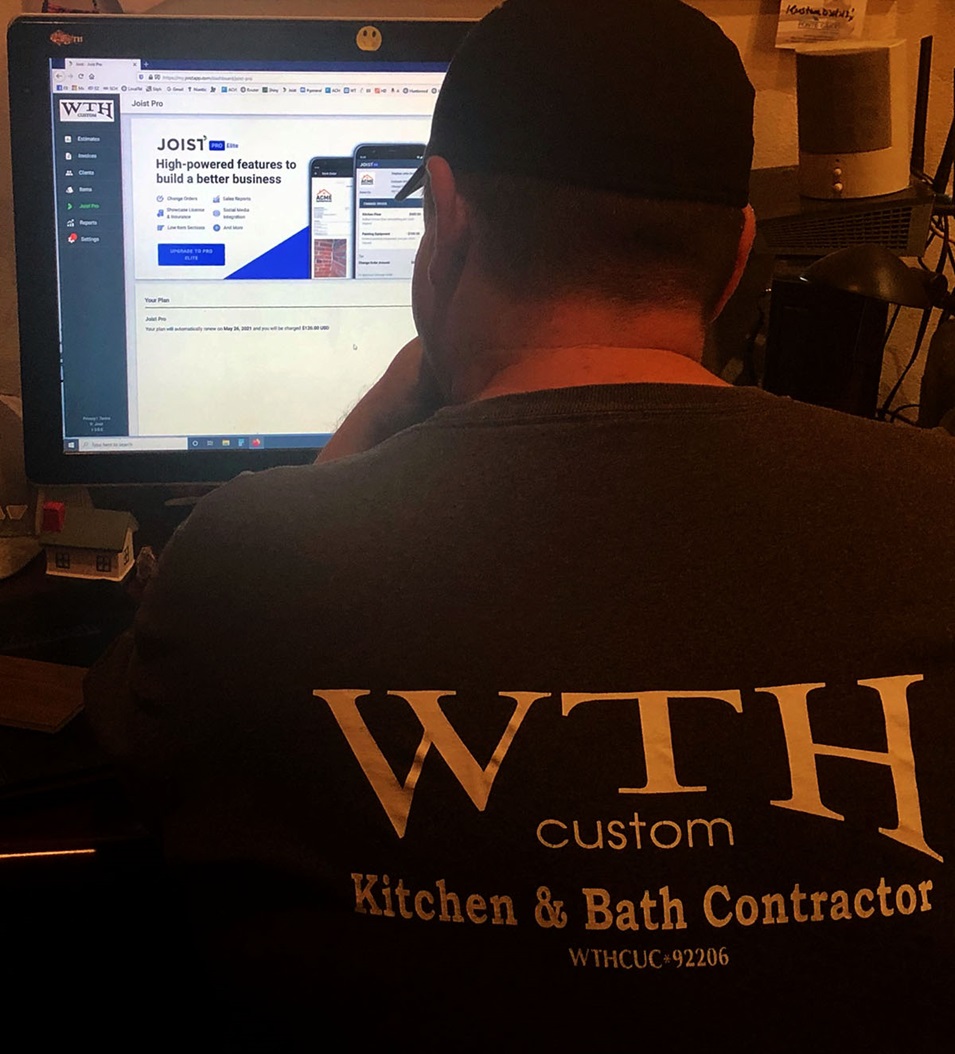 An unexpected extra
Aside from a more streamlined estimate and invoicing process, one of the biggest benefits of the Joist platform, according to the Harringtons, is the built-in financing and lending option for customers who want to apply for a personal loan directly through their invoice. WTH Custom doesn't have to service these financing options and doesn't have to pay separately for the feature. "The financing takes us entirely out of the equation, which is exactly what we need," says Teresa.
They've found that customers appreciate the ability to research financing options, and WTH Custom is able to provide this for their customers through their invoicing platform.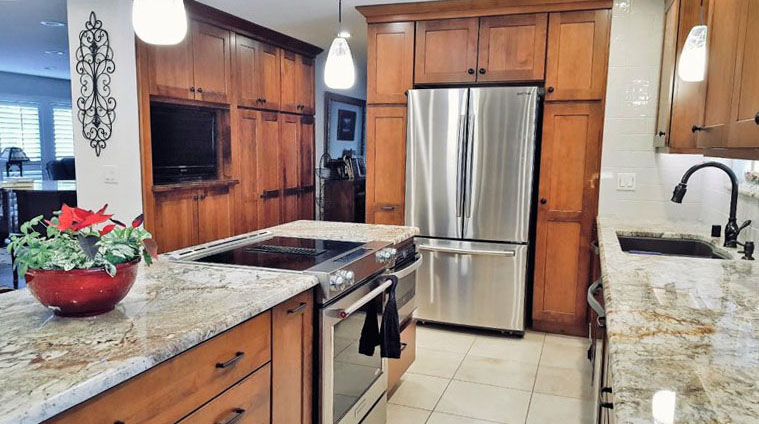 Renovating business processes with software
The Harrisons recommend that when a business is ready to start using software and has identified one that's of interest, looking closely at business processes can help determine what's needed most. What does the business need to run smoothly? What matters most as a small business owner? Defining success can empower a business to make the right decisions and transitions.
"Start small. If you just flip everything over at once, it doesn't work," Teresa recommends. To help their customers, WTH Custom volunteers to give them quick walkthroughs of the software. "It's pretty easy to use, although some of our customers who aren't as internet-savvy might need a few pointers. And when we switched over from paper, we had to get used to the fact that we weren't handing a printed estimate, and we couldn't keep paper records of every transaction. It was a learning process, but it was the right transition."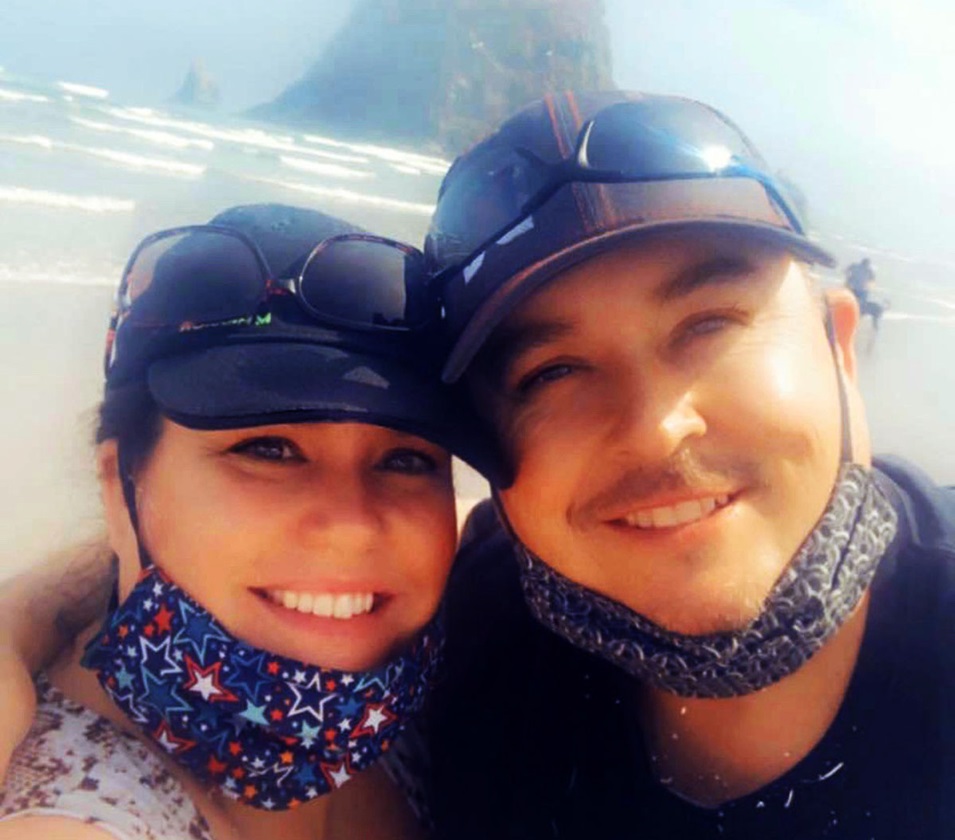 A foundation for the future
Integrating new technology into WTH Custom has simplified the Harringtons' work lives. And this means more time and energy for their customers and for building relationships with future customers.
Says Teresa, "You know you're successful when your customers feel good about recommending you in the community."
Products described above are subject to change.