Technology
Tips for Selecting Calling Features for Your Small Business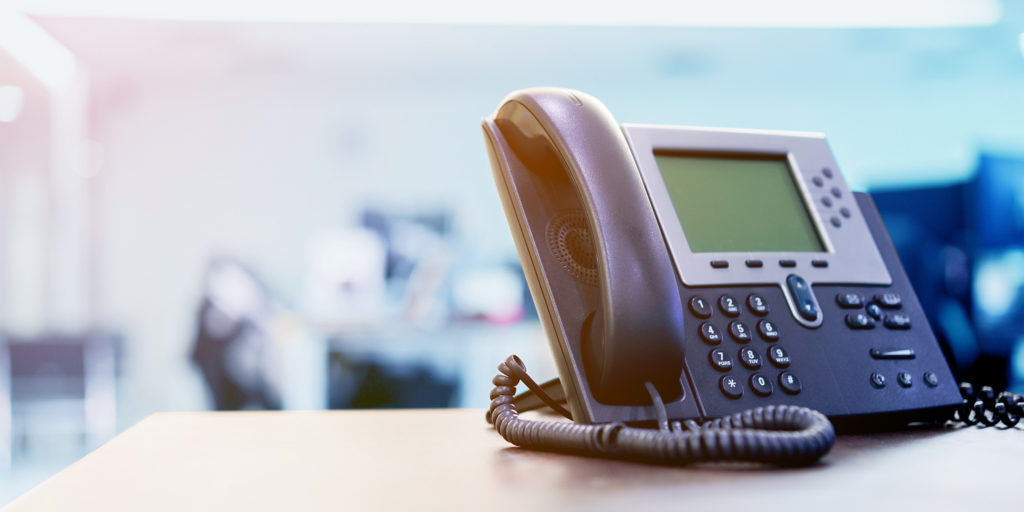 Voice over Internet Protocol (VoIP) systems include features that can turn your business phone into a valuable customer service tool and even give you peace of mind while on vacation. Want to get the most of you out of your VoIP? Here are a few easy-to-use features that can transform your phone system into a powerful business asset.
Voicemail is an essential feature
Instant remote voicemail might be perfect for your business. Some VoIP services can now deliver recordings directly to an email system as soon as callers leave them, making sure you always get the message as long as you have an internet connection. Even multiple employees on the move can listen to a message to your business number via their mobile phone so that they can deal with urgent problems immediately. If you're a one- or two-person business, this feature is especially helpful.
Visual voicemail is another business benefit. It displays a list of all voicemail messages either on the screen of an IP handset, via a smartphone app or in a web portal, along with the numbers calls were from and when the messages were left. It also notes which ones have not yet been heard.
Multiparty conferencing brings in your entire team
This solution allows you to easily dial another person into a conversation. Drop them straight into the call, keeping conversations productive and efficient. You can even leave a three-way call without disrupting it, allowing the others to carry on after your part is done.
Auto-attendants get your customer to the right person
The right person isn't always available for a call, so a business can create dedicated departments to handle different functions such as sales and support. You can opt for a live receptionist to direct incoming calls, or use an auto-attendant as a cost-effective option.
A VoIP-based auto-attendant becomes your virtual receptionist that can answer calls as they come in, directing them easily and efficiently. This offers several features and benefits:
It saves employees time. An auto-attendant script can answer the most common questions up front, providing quick facts like business hours and location information.
It reduces confusion. You can configure your list of departments manually in the system and then have customers dial or speak the number of the department they need, so calls are directed to the right person or department on the first try.
It reduces customer frustration. Calls are always answered, then directed, any time of the day.
Call forwarding: simple and effective
Call forwarding comes in different forms. The simplest lets you automatically send all incoming calls to another number, which could be a personal number or that of an another employee. It's great for coverage when you're out of the office.
VoIP brings more sophisticated options, too. For example, you can program the system to forward calls only when you're on another call. You can also configure selective forwarding for specific numbers so that the important call you're waiting for reaches you no matter where you are.
Another helpful feature is multiring functionality. This sends calls to multiple desktop phones, computers, and mobile devices simultaneously to find you wherever you are. "Ring groups" connect the same number to multiple phones, so you can forward calls to predefined sets of people.
Manage calls from the web
VoIP's web-based interfaces let you manage all these features using a simple point-and-click graphical interface. Employees can set up their phone service to suit their individual and team working patterns. They can even change them quickly to cope with emergencies or holidays.
VoIP is one more way to put your business online and enjoy the efficiency that a great connection can give you.