Technology
What Are the Digital Must-Haves To Run My Small Business?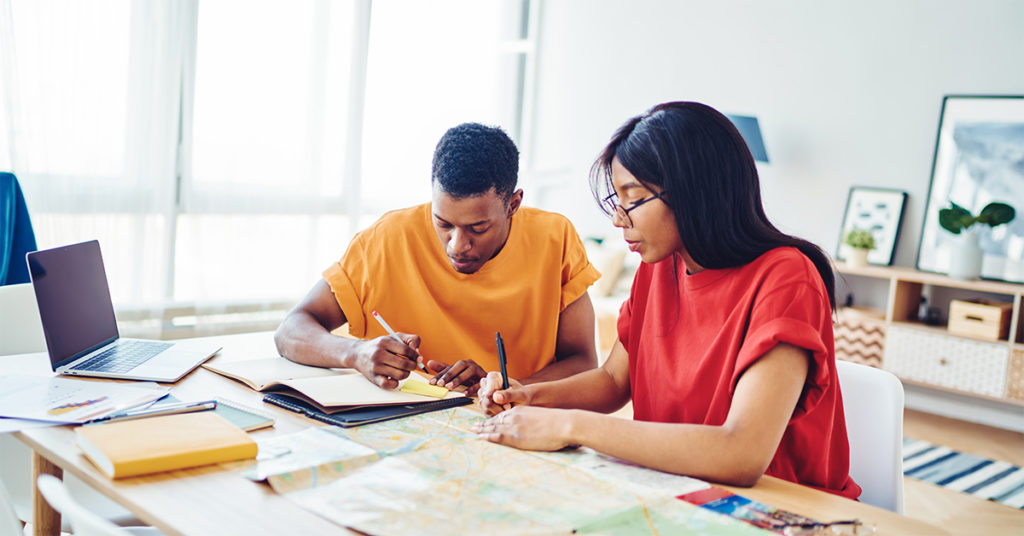 Once your business is up and running, you need to think about growing it. This is where business software can help. You don't have to spend a fortune, as plenty of free and inexpensive business-technology tools can take your small business to the next level.
Begin with just a few functions and build from there. Automating project management, task alerts and running social media are good places to start using digital tools to enhance your work.
The results can be amazing. Small businesses surveyed in a Deloitte study cited increased sales and revenue as a result of using digital tools. Get ready to turn your small business into a well-oiled machine.
7 key tasks to automate
1. Accounting/bookkeeping
Try Wave, which bills itself as "financial software designed for entrepreneurs." This software has a variety of free and paid options that will cover the breadth of your small business needs. From a simplified payroll experience to free professional invoices, Wave is designed to work as hard as you do to make your business succeed.
2. Email autoresponder
Check out Mailchimp, a robust email business platform that offers marketing automation options such as the ability to schedule multiple emails based on trigger activities, like promotions. You can also use the familiar autoresponder with Mailchimp, which allows you to send a single email based on a contact's opt-in preferences. Mailchimp has both free and paid service options that you can tailor to your small business needs.
3. Project management
If you need your teams to get more done and work together effectively, you may want to add project management software like Trello to your small business arsenal. It's an easy and inexpensive way to get organized quickly. Trello has both free and paid options and uses a color-coded interface to help you keep track of your business goals.
4. Lead management
Turn tough customers into loyal customers with Salesforce, a platform that comes with enterprise-level security. You can use AI-powered chatbots to increase your support team's productivity and see customizable reports of real-time data to help drive your business decisions. It's some of the most powerful information technology available for sales data, and it's affordable.
5. Task alerts
If your goal is to get on task and stay on task, try an app like Todoist. Create exhaustive to-do lists of the tasks that keep your business going, and get automated reminders to help make sure you get everything done. Free and paid options are available.
6. Social media management
Unsure if it's time to hire someone to manage your social media? Try an app like Hootsuite to take on the job. Plans start at $29/month, and Hootsuite allows you to schedule and post across a variety of social media platforms, from Facebook to Pinterest. You can keep an eye on what's said about your brand (and your competition) with real-time social analytics.
7. Workflow automation
If you decide to use any of the digital tools listed above, you can automate their processes with Zapier, an app that moves information between web apps. All you have to do is sign up, link the apps you're using and Zapier will get to work with automation. For example, when you get a new email in Gmail, Zapier will copy the email's attachment to a storage system like Dropbox, which will then show up on one of your specified Trello boards. It's easy, and it will save you time and clicks. Zapier has free and paid plans available.
Put together a plan
If you adopt a few core digital tools, you can figure out what your business needs, and what it doesn't, before you shell out the big bucks for extensive automation.
Talk with other small business owners about which digital tools they're using to find out what's working for them. One place to find like-minded business owners is StartupNation, a community of entrepreneurs with a wealth of forums, groups, articles and networking opportunities. StartupNation is free to join, and your business doesn't have to be a hotshot startup to get attention. If you've already been in business for many years and have goals of improving your work and making more money, you can find others in the same situation with the same goals.
>Business software tools are designed to make your life easier, so let them work for you. You just have to take the first step.
Products and product features listed above are subject to change.