Contractors
Yes, You Can Get Listed in the Google Local 3-Pack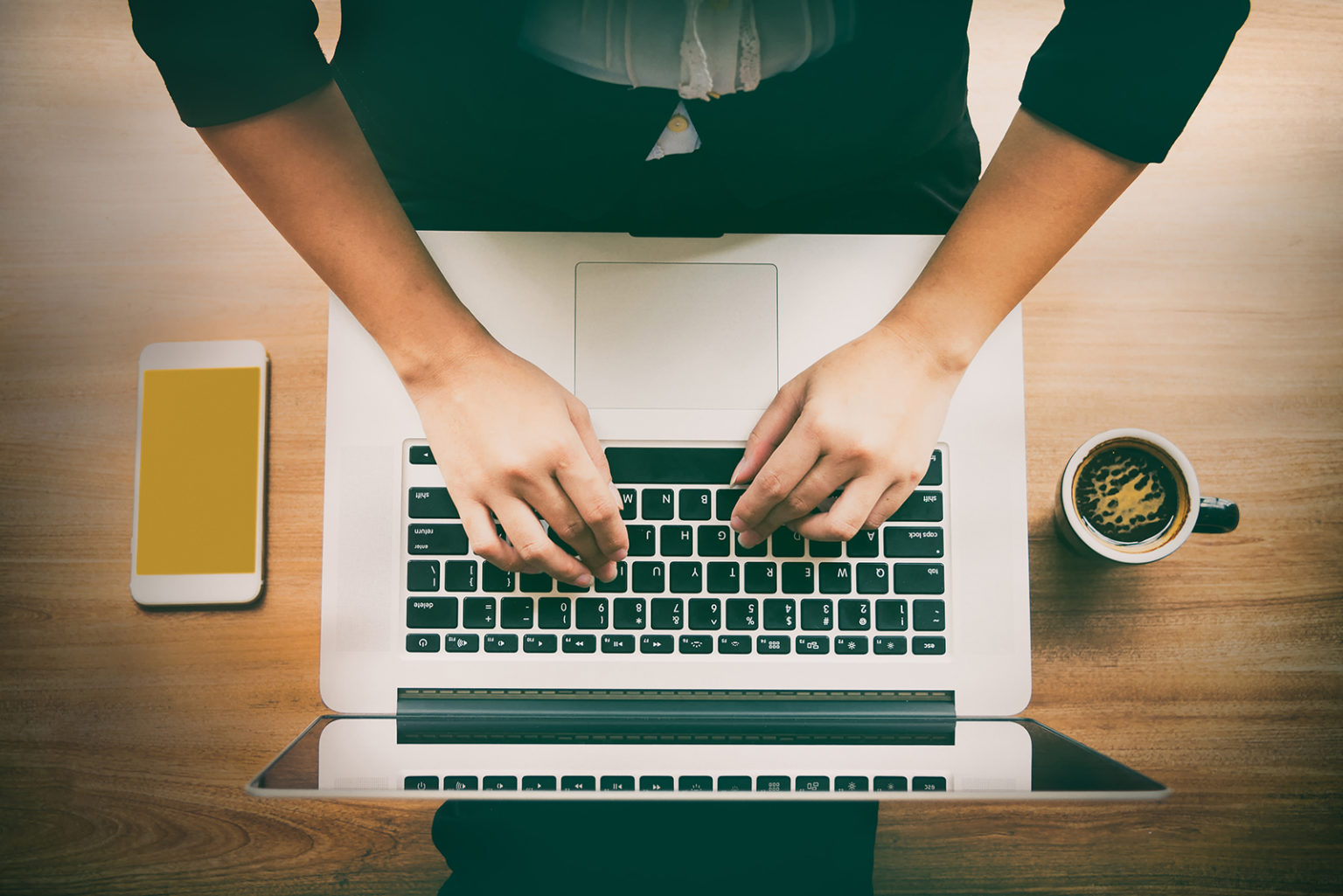 The Google Local 3-Pack is the list of three businesses below Google's paid ads, but above the organic search results. Getting your business listed there can drive a huge amount of search traffic—and it's possible to do without spending money on "local search experts."
Let's look at an example. If you search Google for "pizza near me," the very top results are paid ads. After that, there's a Google Maps box with a list of three local pizza places with their contact details, location and reviews—this is the 3-Pack. Finally, you have all the organic search results. The businesses in the 3-Pack get by far the most prominent unpaid placement going on any of Google's search engine results pages (SERPs). Here's what you need to know to get your business listed there.
How does Google list businesses in the 3-Pack?
Google only shows the 3-Pack when someone searches for something with "local intent." If you search Google for "how to roast chicken" or "best comedy TV show," for example, you'll see suggested recipes or popular shows instead of local businesses.
Google hasn't published how they determine local intent, but it's pretty easy to work out. If someone searches using terms like "near me" or "in Chicago," it's clear to Google they're looking for a local business. Certain businesses, like pizza places and dentist offices, are only really searched for with local intent. You don't even need to search for "pizza near me"—just entering "pizza" is enough to tell Google you're hungry for a local slice.
To get listed in the 3-Pack, your business needs a Google My Business listing. This is where Google pulls all the information like opening hours, contact details and location.
Google only lists local or nearby businesses in the 3-Pack, so results are highly individualized. Two people at opposite ends of a city will see different businesses listed.
How easy is it to rank in the Google Local 3-Pack?
Getting listed in the 3-Pack depends on a few different things. One of the biggest is your market.
If you're the only hardware store or dog groomer in a small town, all you have to do to dominate the 3-Pack is set up a Google My Business account. After all, you're the only business in town! Who else is Google going to show?
On the other hand, if you run a convenience store or family restaurant in a big city, things are likely to be a lot more competitive. There are probably dozens of businesses competing for the same three spots. It's still possible to get listed, especially for hyper-local results, like people searching from a block away, but it'll take more time and work.
Most businesses probably fall somewhere in the middle. You've got competitors around, but not uncountable numbers of them. Getting listed won't be automatic—but it's still doable.
How to improve your local SEO
If you want to rank higher for local searches—and especially if you want to get your business in the 3-Pack—then you need to prioritize local search engine optimization (SEO).
The first thing to do is optimize your Google My Business (GMB) listing, as this is what the 3-Pack is pulled from. Make sure:
You actually have a

GMB listing

. If you haven't set one up and confirmed your location, do it immediately.
The details listed are accurate, especially your opening hours, contact info and location. Keep them up to date and make sure they match the details listed on your website. Google is big on this.
The search keywords you're targeting are in your business listing. Run a pizza place? You need to use the correct business category and say it's a pizza place in your GMB profile.
Google also seems to prioritize businesses that are active on GMB. A Google page on how to make your business listing awesome suggests replying to reviews and adding photos to your listing.
While many people who see a business listed in the 3-Pack will call it directly instead of visiting its website, at least as far as Google is concerned, the site still matters. Make sure your website is up to date, works on mobile devices and matches the information in your GMB listing. It will also help if you have some high-quality backlinks to your site and that it ranks well in organic search results.
The next step, if you've optimized your GMB listing and website, is to get your customers to leave good reviews. The more genuine, glowing reviews you have, the more likely Google is to list your business in the 3-Pack. Reviews are a big sign that your business offers the kind of thing searchers are looking for. Ask your regulars and other satisfied customers to leave a detailed review and rating on your GMB listing. It can help a lot.
Finally, the last thing to do is wait. SEO takes time to pay off. Keep updating your listing, racking up the good reviews and getting backlinks. Over time, your business will creep up the local search rankings and—hopefully—into the 3-Pack.