Frontier Commercial Support
How can we help you?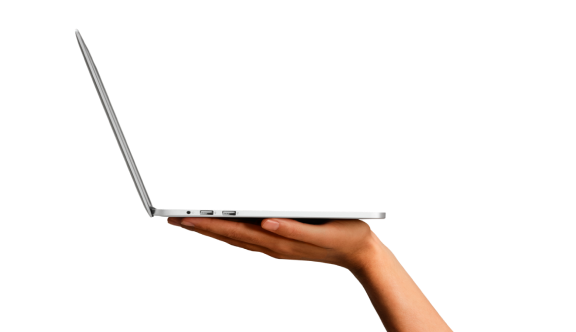 Quick Links
MyFrontier app
Manage your account anytime, anywhere.
DOWNLOAD
FAQs
Let us help you find answers to some frequently asked questions.
There are several conditions that could cause your bill to vary. Examples include:
A promotion ending
Billing adjustments
Changes in your service resulting in a one-time fee
One-time fees; for example - Pay Per View, Video On Demand, Tolls or Long Distance, Late payment charges, Non-Sufficient Funds (NSF)
Partial month charges or a credit for a change made in the middle of your bill cycle
Please note: Tax charges can vary slightly depending on the number of days in the month. We will notify you about any upcoming rate changes on your bill.
For more information, watch our video on why your bill might be higher than expected.
Use our
Order Status tracker
to check your Frontier Order Status using your order number and service area zip code.
Frontier services are billed on a monthly subscription basis and a full month in advance. When you cancel your video and/or internet services, any early termination fees will be effective on the last day of your Frontier billing cycle. No partial month credits or refunds will be provided for previously billed video and internet services. Some voice services may be pro-rated based on your disconnection date. You may also be charged an Equipment Restocking Fee to help cover the cost of arranging for the return of rented equipment and placing that equipment back in inventory. If you don't return the equipment we need back, you'll be subject to a $50 Unreturned Equipment Fee.
Use our
Support Wizard
for step-by-step instructions to troubleshoot issues with internet, phone, and TV.
Support articles
Get the help you need with step-by-step solutions to your questions.
Videos
Get answers to your questions through our series of short videos.
Having problems with your business internet? Restarting your router will usually resolve most problems such as slow speeds, disconnects or wireless issues.
Follow these simple steps to connect your Apple, Android, and Windows devices to your wireless business network using Wi-Fi.
Blogs
Learn about the latest in business internet, tech trends, and more.